Sunny's Easy-Win Chili recipe
Fill your Infladium™ to the brim for your carnivore crew! Follow Sunny's easy recipe below to make an easy chili that'll make the crowd go wild.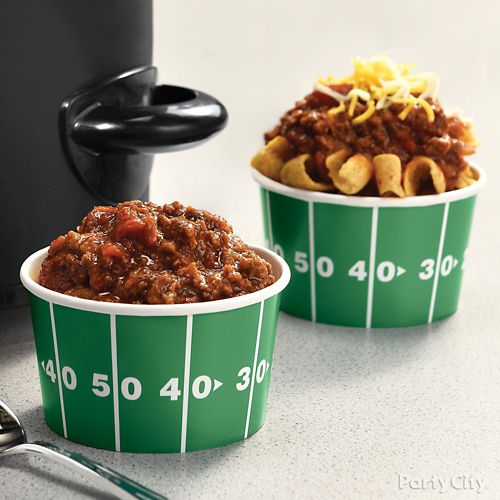 How-To
Ingredients:
1 teaspoon dry, whole leaf thyme
Pinch of cinnamon
1 teaspoon kosher salt
Black pepper
14 ounces (1¾ cups) crushed tomato
14 ounces (1¾ cups) beef stock
1 pound Mexican chorizo or spicy sausage, casing removed
1 pound ground chuck (80% beef, 20% fat)
1 large white onion, chopped
4 cloves garlic, grated on a rasp or finely minced
¼ cup chili powder
1 teaspoon red chili flakes
1) Start the chili
In a medium pot with a heavy base or Dutch Oven on medium high heat add the chorizo, beef, onions, salt and a pinch of pepper. Use a wooden spoon or potato masher to break the chorizo down into bits like the ground beef. Once the chorizo is mostly cooked and the onions are tender, add the garlic, chili powder, chili flakes, thyme, cinnamon, salt and a few grinds of black pepper. Cook a few minutes while stirring to combine all the flavors.
2) Cover and finish
Add the crushed tomato and beef stock. Raise the heat until the pot boils, then lower to a low simmer and cover. Cook stirring occasionally for about 40 minutes. Serve with a toppings/pairings bar.
3) Chili toppings and pairings
Here are just a few ideas, but make your bar your own with regional or family favorites. Onions, lettuce, scallions, cheeses, sour cream, pickled and fresh jalapeños, tomatoes and radishes. And chili pairs great with: fries, tots, chips, corn chips, corn bread, baked potatoes, shredded rotisserie chicken, hot dogs, and more!