Commercial & Bulk Party Supplies
Leave your big celebrations to us! Whether for businesses, schools or individuals, buying bulk is easy with the help of our Celebration Specialists.
Buy Bulk, Get More
No matter the occasion, we've got bulk candy, party supplies, and catering supplies for your next big bash.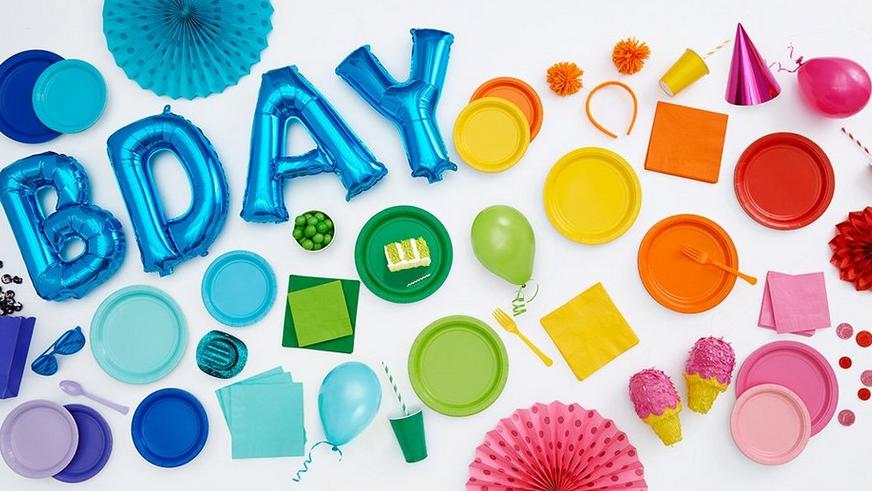 Contact us today and we can help!
Call Center #:

Monday through Friday 7:00am - 7:00pm CST Saturday & Sunday 11:00am - 3:00pm CST
Bulk Orders FAQs
To place a bulk order, email us at BulkOrders@partycity.com or give us a call at (800) 727-8924. Provide the product(s) you are looking to purchase, the quantity, shipping details, and your ideal lead time. We'll check inventory and get back to you within 24 hours if we can fulfill your order. Please note inventory is always subject to change.