Party Planning
Currently serving Las Vegas & Kansas City
Turn your next celebration into a smash with help from an expert party planner! Our party organizers and event styling specialists have got you covered for all your party needs from kids birthday parties and baby showers to store openings and corporate parties! Schedule your free consultation with one of our celebration specialists today.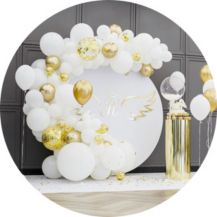 Event Design
Product Selection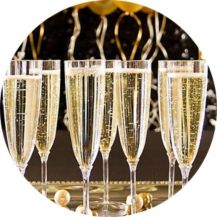 Event Consultation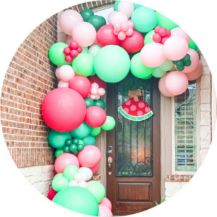 Balloon Installation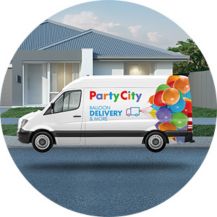 Delivery & Set Up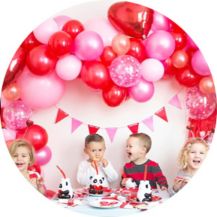 Onsite Styling
Find Party Styling Assistance for Personal or Business Events at Party City
Event Design
Our party styling experts can help you find the right look.
Product Selection
Party planners can assist with event styling.
Event Consultation
Get expert help thanks to our party organizers.
Balloon Installation
Put together the ultimate theme with fun balloon décor.
Delivery & Set Up
In addition to party planning, we'll help you set up your décor.
Onsite Styling
Get additional party help with our event styling specialists.
Events We Cover
Party Planning for Individuals
Whether you're planning a birthday, baby shower or other personal milestone, you'll get party planning help from our experts.
Party Planning for Businesses
Launching a new product or service? Celebrating an achievement? Our event stylists will help you create the perfect event for your business.