Ready, Set…Bring the Fun Home!
As you unexpectedly find the family at home, you are likely scrambling to find ways to keep kids and teens from going stir-crazy. The good news is, you've come to the right place for help! Easy DIY activities, crafts, and games create the opportunity to turn your home into a hub for grins, giggles, creativity and fun. Banish boredom with at-home activities!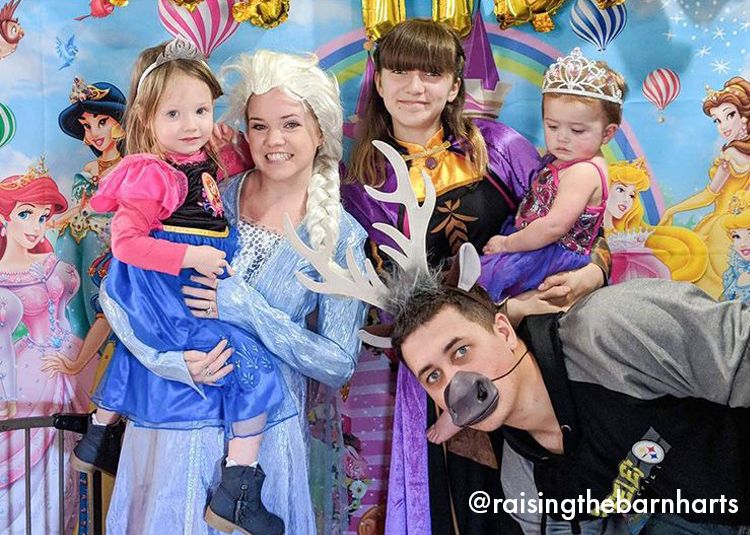 Idea #1
Play Dress up!
Stream a movie with the kids, then bring the action off-screen by role playing their favorite scenes. Bring the story to life by dressing up in costume and accessories and even using props.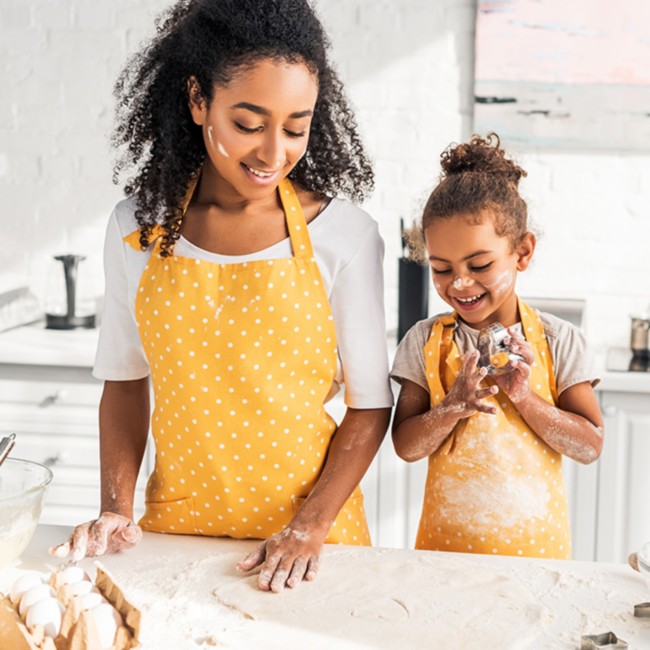 Idea #2
7 Baking Ideas to Add Sweetness to Your Day
Warm their hearts and busy their hands with these easy baking ideas. The best part about these creative baking and decorating ideas is you get to eat your handiwork when you're done!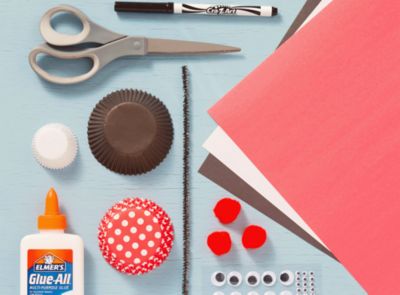 Idea #3
Get Crafty with DIY Seuss at Home Activities!
Dr. Seuss week was a big hit at schools! Relive the celebration with these crafty activities. Thing 1, Thing 2, red fish, blue fish, and all the rest are waiting to join in on the fun.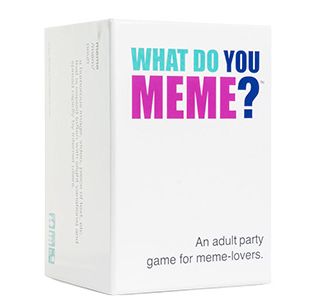 Idea #4
Go from "Ho-hum" to "So fun!" with these Board Game and Puzzle Ideas!
Trivia games, Classic board games, trendy card games and puzzles turn your living room or kitchen table into a tournament of non-stop action! Easy set-up and clean-up make these at-home activities a favorite for parents, as well as kids. Young kids to tweens, teens and adults will find games they can't wait to play over and over again.
Idea #5
Make a DIY Gumball Necklace
For older kids, these gumball necklaces are a fun selfie accessory. Add some colorful sunglasses to create a look that will shine on social media. #SoFun.
Idea #6
DIY Spring Tissue Paper Flowers
Spring is almost sprung! Chase away the last of the winter's chill with these bright paper flowers. They're fun to make and add a vibrant dose of colorful cheer to your home.
Idea #7
DIY Paper Lantern Jellyfish Decorations
Do you have a few paper lanterns left over from an event? Have your kids transform them into colorful jellyfish to bring some under-the-sea adventure to their space.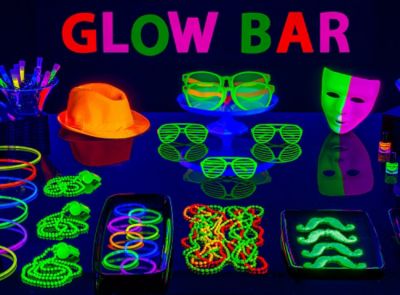 Idea #8
Throw a Living Room Rave Dance Party
Groove your way out of boredom and into a good time with Funkadelic ideas for a neon black light party you can host in your living room. Turn out the lights, flip on a black light and see what glows! Trip the lights fantastic with epic ideas for glow sticks, decorations, drinks & more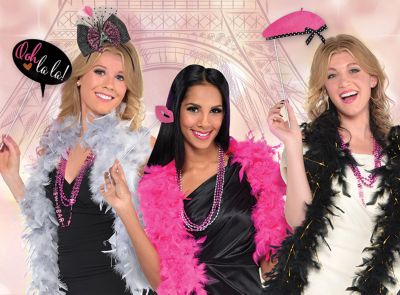 Idea #9
Get a Taste of Paris without the Travel!
Create an elegant French feast to whisk you away to Paris without even leaving your house. This chic and sweet soiree will have you feeling fancy and fabulous!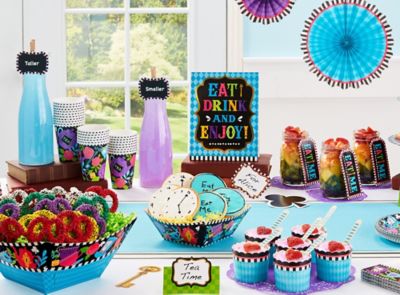 Idea #10
Sip Fun in the Sun with a Mad Hatter Tea Party
Head down the rabbit hole and discover a whimsical tea party that will enchant kids of all ages. This brightly colored tea party idea will turn a regular afternoon into a backyard fantasy full of wonder and delight.
Idea #11
12 Creative Easter Egg Hunt Ideas
Add a new twist to the traditional Easter egg hunt with these creative themes, stories, and games.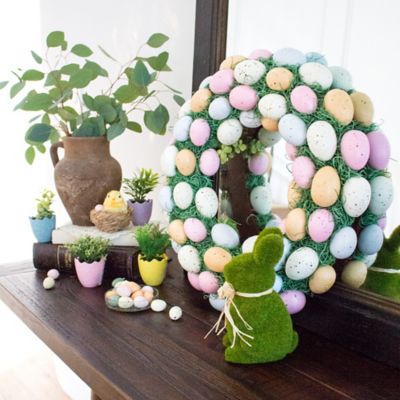 Idea #12
6 Ways to Celebrate Easter at Home
From decor to entertaining, we're showing you 6 ways to celebrate Easter at home. Gather with loved ones for an intimate Easter celebration.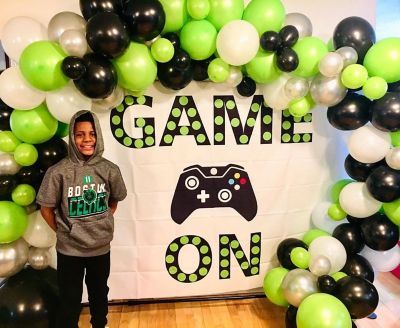 Idea #13
4 Gaming Tournament Ideas for the Win
Whoever thinks staying indoors is boring, just isn't doing it right. We're showing you four ways to host a gaming tournament like a winner.