New Ways to Celebrate with Halloween Kits
Halloween Party Decorating Kits
Make the most of the holiday with Halloween party kits and trunk decorating kits. Bring more fun to outdoor and socially-distanced celebrations with a variety of spook-tacular Halloween kits.
Sneak & Treat
with Boo! Kits
Surprise and delight treats for your neighbors and friends this Halloween.
Explore this idea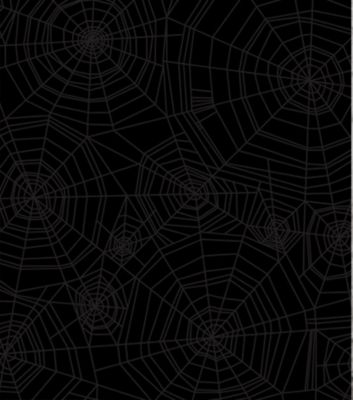 Kits that Rev Up Halloween
Trick-or-Treat on Wheels
Drive through the neighborhood collecting candy in your costume and a decked-out car.
Explore this idea
Tour Halloween Decorations
Start a new tradition viewing spooktacular outdoor Halloween decorations.
Explore this idea
Organize a Trunk-or-Treat Event
Pick a theme and trick out your trunk with creative Halloween themes for kids to enjoy.
Explore this idea
Home for Halloween Kits
Hang Out Virtually
Throw a virtual Halloween party complete with costumes, games, and more.
Explore this idea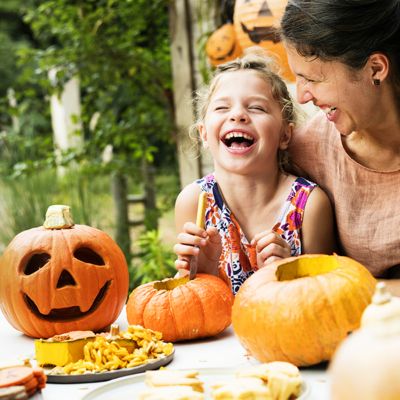 Decorate Pumpkins
Carve out good times with pumpkin decorating ideas you can do outdoors with the family.
Explore this idea