The unicorn effect
Were you born to be a unicorn? Follow our guide to turn your go-to outfit for a night on the town into a magical Halloween costume! All you need are a few of our easy makeup tips and some fun accessories. Grab the glitter and get ready to look majestic!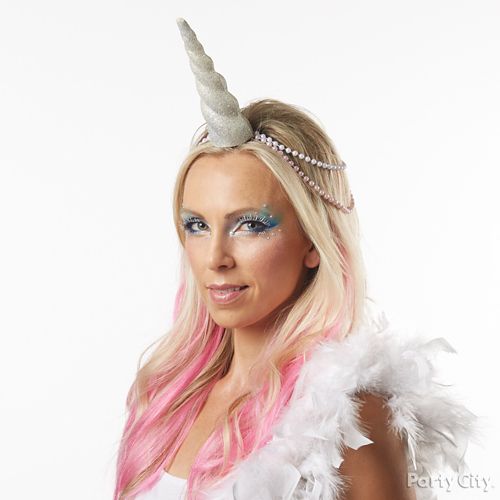 How-To
Supplies:
Unicorn horn
Foundation
Shimmer powder
Eye shadow
False lashes
Rhinestone body jewelry
Hair extensions
Beads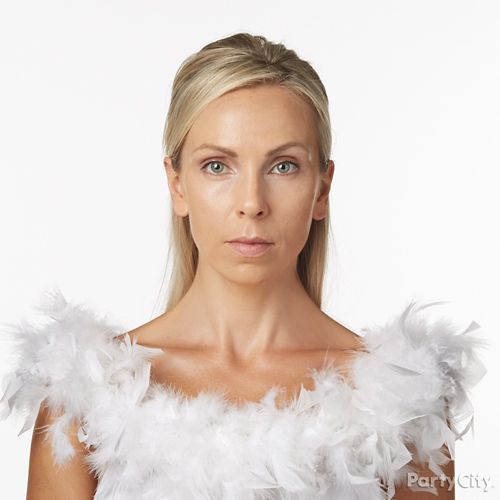 1) Step One
Create a base with foundation and shimmer powder.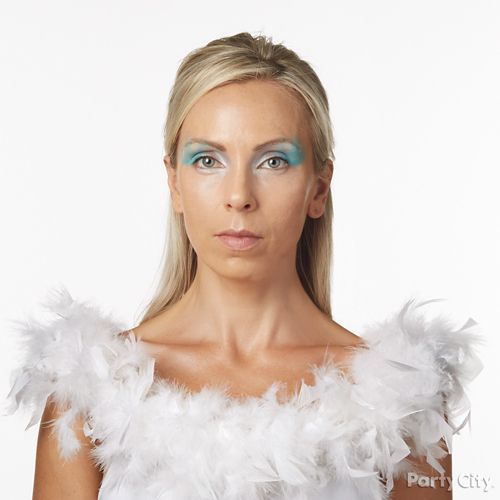 2) Step Two
Add an ombre eye shadow.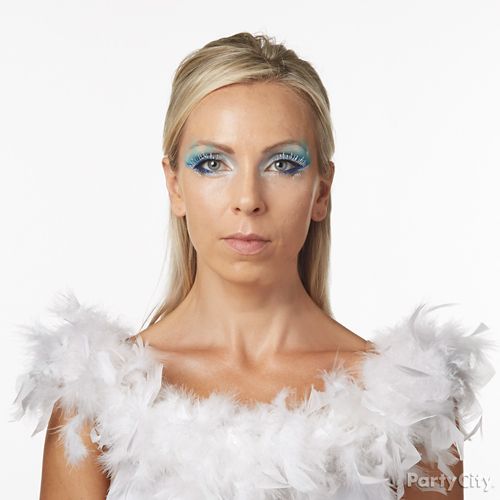 3) Step Three
Add false eye lashes.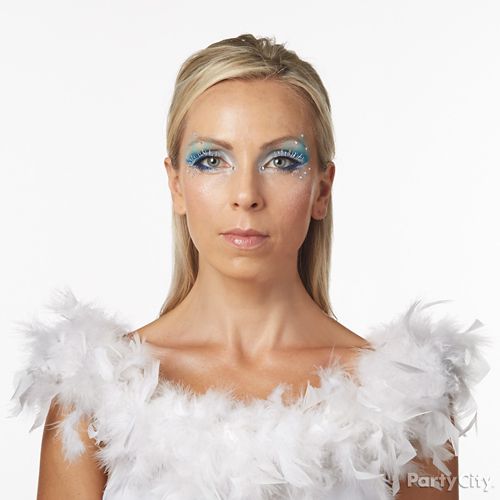 4) Step Four
Add crystal embellishments around eyes.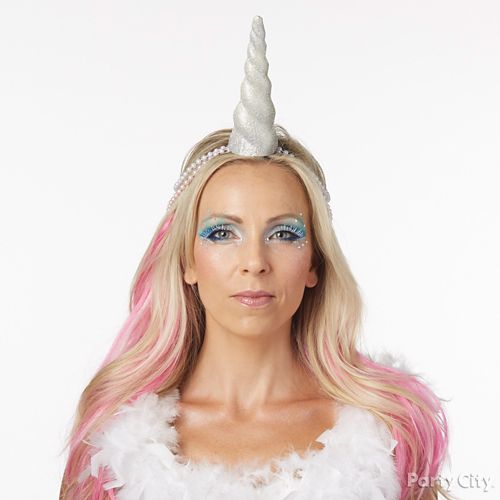 5) Step Five
Add in pink hair extensions. Secure horn to center of head. Embellish with beads. Go make some magic!