Sink your teeth into this look
"Fangs a lot" is what you'll be saying after you put on these creepy chompers. Unleash your inner vampire with this simple transformational tutorial that's anything but a pain in the neck.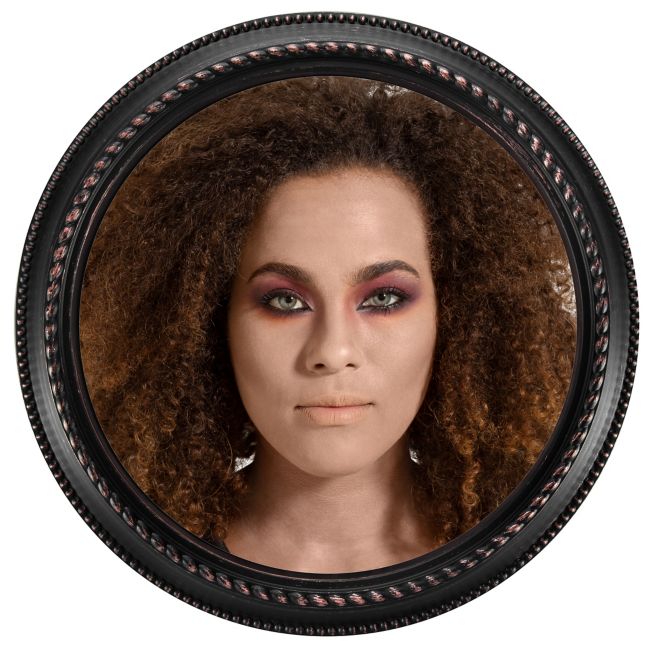 Step 1:
Begin by applying dark eyeshadow. Mixing red and black together will help you achieve a smoky, sultry look. Don't forget to add dark shadows under your eyes. You can also add a little dark make-up to accentuate your eyebrows—or arch them up, slightly.
Step 2:
Next, apply dark lipstick to your lips. Line the edges of your lips with black, then fill in with black or even a deep shade of red. It's really up to you how much of your inner vampire you want to unleash.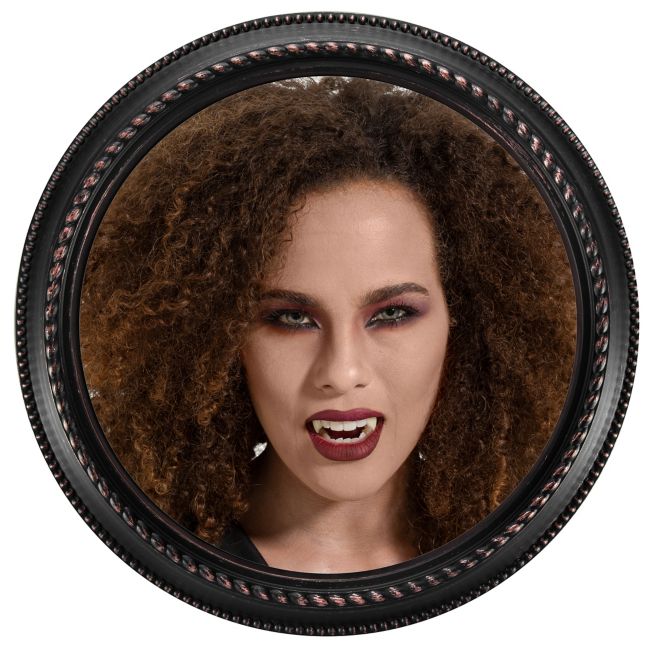 Step 3:
Now add some bite to your look with Sexy Bites fangs. Add the included adhesive to your eye teeth (canines) and make sure they fit snugly but comfortably.
Step 4:
Finish off your look by adding a few drips of fake blood around your lips and mouth. You want to give the appearance that you've just fed on your latest victim. Now take a look in the mirror—if you can still see yourself. Scarylicious!