Decorating homes for Halloween is bigger than ever, and the decorations are only getting more spooktacular. This rise in outdoor Halloween decorations has sparked a new tradition: the Halloween decoration tour. It's the Halloween version of touring Christmas lights, and it's the perfect thing to do when the parties are postponed and the haunted houses are shuttered. With a brisk Fall feeling and the spirit of Halloween in the atmosphere, families and friends dress up in Autumn colors and Halloween accessories, prepare seasonal snacks, and sing Halloween songs as they make their way past the haunted houses. If you revel in all things Halloween, make the decoration tour part of your Halloween traditions. Here are six ideas to inspire your own Halloween decorations tour.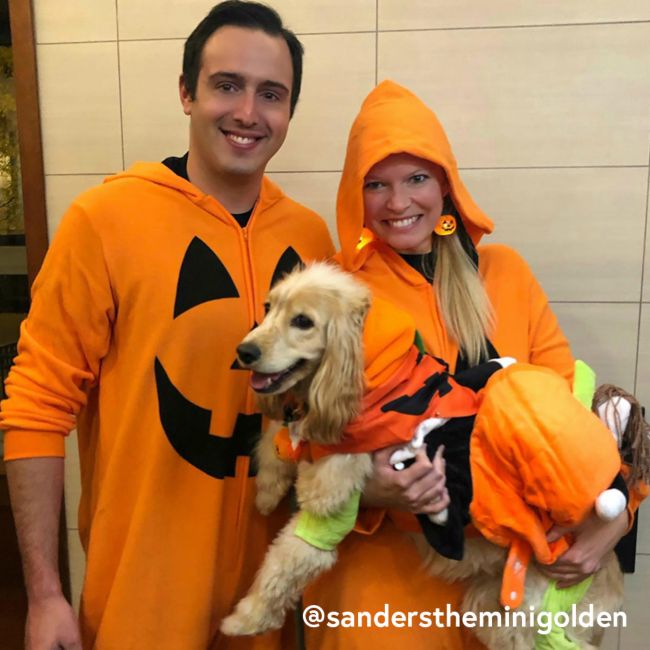 1. Dress in the Halloween Spirit
Just like wearing a Christmas sweater to tour holiday lights, it's best practice to wear Halloween garb to tour Halloween decorations; let the clothes fit the occasion they say! We don't mean that everybody wears their own costume­­—save that for the parties and trick-or-treating. Instead, have everyone dress up in the theme of Halloween itself (ever heard of Mr. Halloween?). Jack-o'-lantern onesies and Halloween shirts are just a few fun options to get everyone into the spirit of All Hallows' Eve.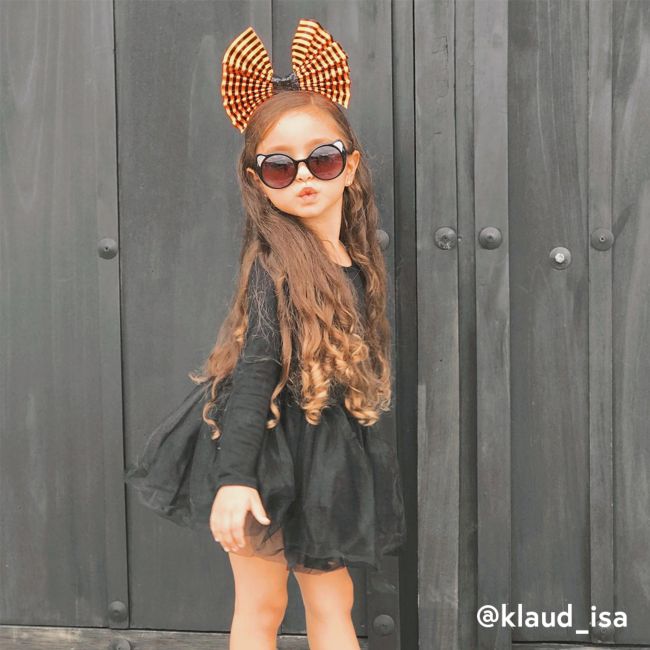 2. Wear Festive Accessories
Add in accessories to your Halloween outfits for even more impish fun. Get witchy wild with head boppers, hats, jewelry, and glasses. Tricks await anyone who tries to stop your goblin parade!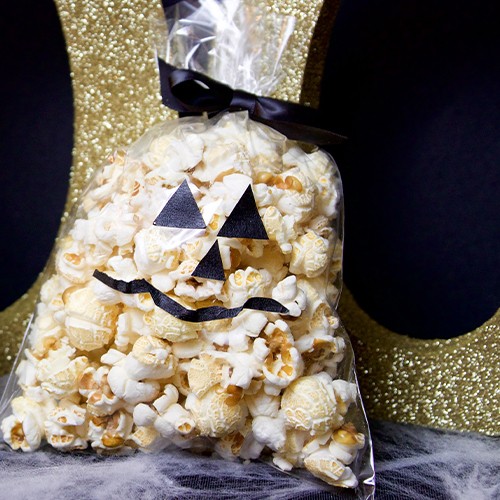 3. Prepare Halloween Treats to Take Along
Keep the munchie monsters at bay by preparing devilicious treats and snacks to eat along the way. There are so many wonderful Halloween-themed and Fall-favorite sweets and savories to get everyone in the spirit of the evening: ghost and pumpkin cookies, roast pumpkin seeds, pumpkin spice hot chocolate, witch hat sugar cones­­—and so many more!
4. Decorate Your Car
If you're planning a driving tour of your neighborhood's decorations, bring the Halloween spirit with you by decorating your car! Spiderwebs, ghost and pumpkin decals, and orange and black streamers are just a few of the many fun ways you can transform your car in the spirit of All Hallows' Eve.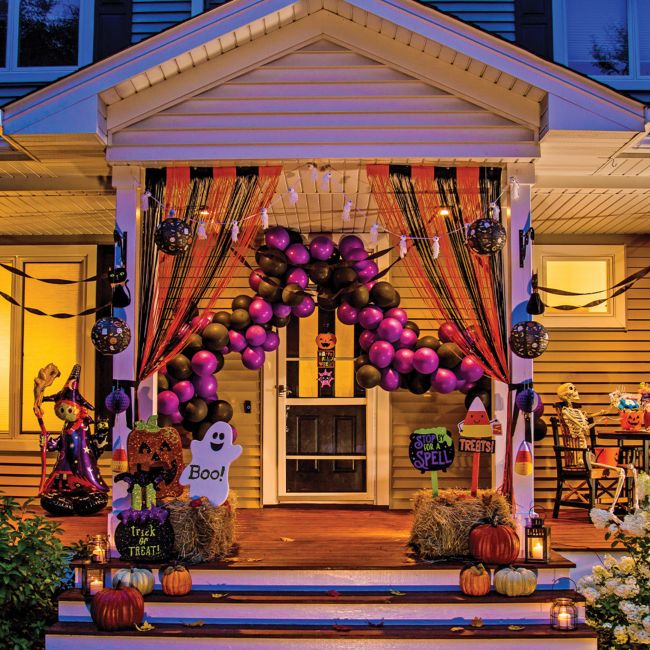 5. Play a Game
Why not make a game out of your Halloween tour? You can play Eagle Eye; a game where everyone tries to spot a certain kind of Halloween decoration or even a living Halloween symbol (black cats anyone?). Scarecrows, bats, and cauldrons are classics and good decorations to try and spot. Just make sure that whatever you choose isn't too common or too rare, otherwise the game won't be much fun. If you want to rev up the competition, sweeten the stakes with a festive prize, like a Halloween toy or treat.
6. End the Night with a Classic Halloween Movie
After your tour of monsters, jack-o'-lanterns, and all the other Halloween spirits, add the perfect punctuation to your magical Halloween evening with a festive film. Don't forget the cauldron of popcorn and the witch's brew of hot apple cider. You can give your movie room extra Halloween atmosphere by lighting a creepy candle or a jolly jack-o'-lantern.
Don't forget to do your part to grow this wonderful new Halloween tradition. Decorate the outside of your home like a good goblin would so that Halloween heads can enjoy your spooky scenery as they stalk the October evening. Here are outdoor Halloween decorations that'll make your home a must-see spectacle of spooky.