I can't think of the last time the world has been more ready for a new year to begin! Celebrate new beginnings with your loved ones by putting together a very simple New Year's Day brunch. Leave your NYE decorations up, and set a simple no-cook brunch with mix-your-own mimosas!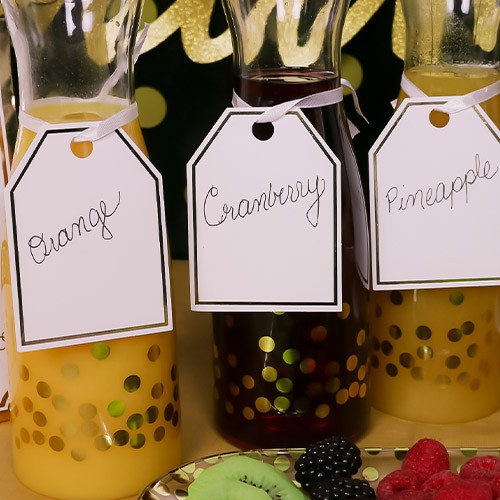 Supplies:
Glitter & Metallic Gold Brunch Buffet Table Decorating Kit
Metallic Gold Polka Dot Wine Pitcher
Metallic Gold Polka Dots Plastic Rectangular Platter
Gold Dots Scene Setter
White Plastic Cake Stand
Gold Flannel-Backed Vinyl Tablecloth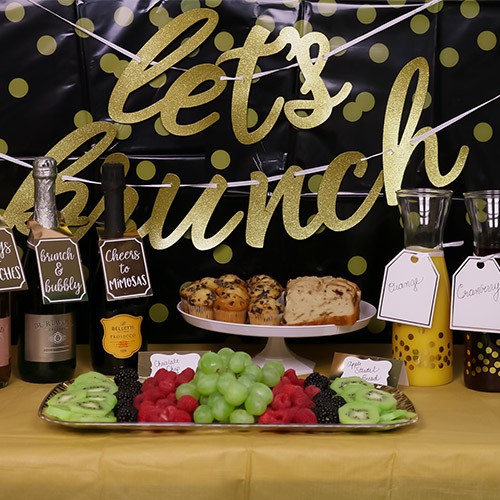 The Glitter & Metallic Gold Brunch Buffet Table Decorating Kit includes cute themed signs and banners. I strung the "let's brunch" banner in front of the black and gold dot background. Then I covered the table with a coordinating gold tablecloth and got to work on brunch.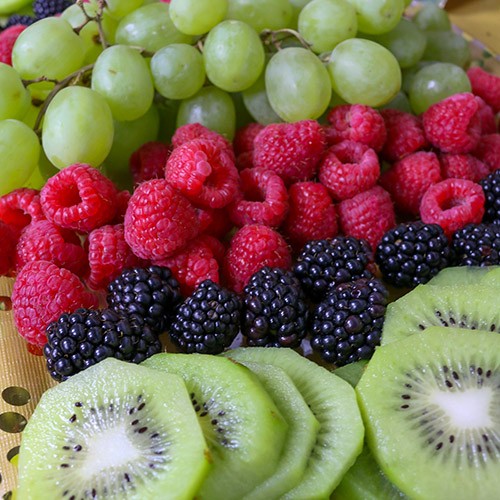 After staying up late watching the ball drop, you don't want to do much work for a New Year's Day brunch, so take lots of help from the store and pre-prepare what you can. You can put together a colorful and delicious fruit platter the day before. Just wrap it in food safe plastic wrap in the refrigerator overnight.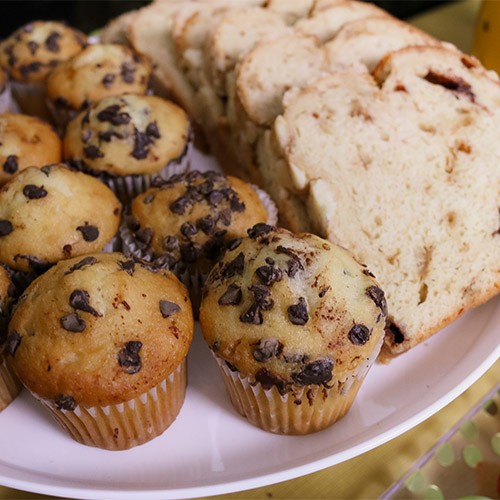 Set up some store-bought baked goods on a cake stand. This adds some height to your brunch display, and who doesn't love some tasty carbs in the morning.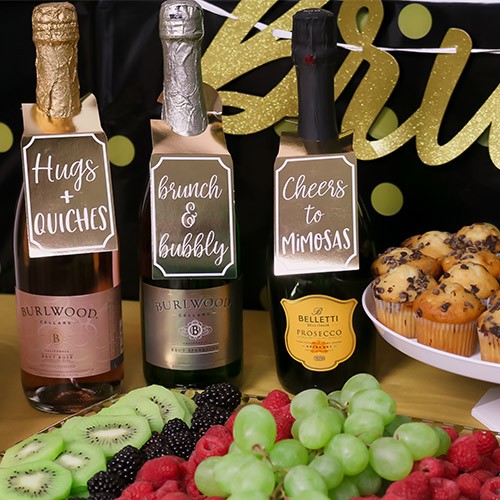 Finally, put out an assortment of sparkling wine and fruit juices. Your guests can pour their own mimosas with their favorite combinations of bubbly and juice.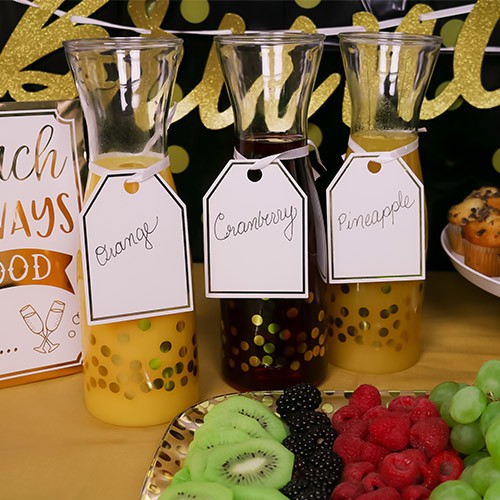 Start the New Year off right with a memorable celebration!