Everyone thinks their mom is the greatest in the world—and everyone is right! Celebrate mom with easy and unique Mother's Day gift ideas.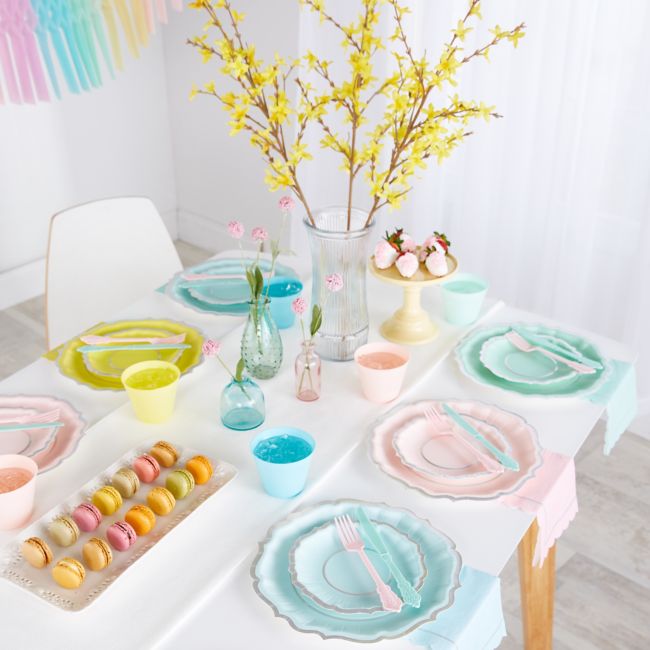 1. Lay Out a Beautiful Brunch Spread
Whether mom prefers a comfy breakfast in bed or a family brunch party in the backyard, use cute patterned tableware to make it feel special and festive. A fruity or floral spring tableware theme matches the season and lends itself to an outdoor celebration, or you can choose a trendy fashion tableware theme in pastel colors.
Fill your menu with light bites and appetizers for the first half hour, then start cooking up the good stuff. Mother's Day is so not the time to count calories. If you're feeding a crowd, pre-bake a quiche or breakfast casserole to save on time. Bacon and sausage are delicious, but make sure to balance their heaviness with lots of fresh fruit. Finally, pair the waffles and pancakes with our yummy Watermelon Mimosa recipe for the perfect finishing touch!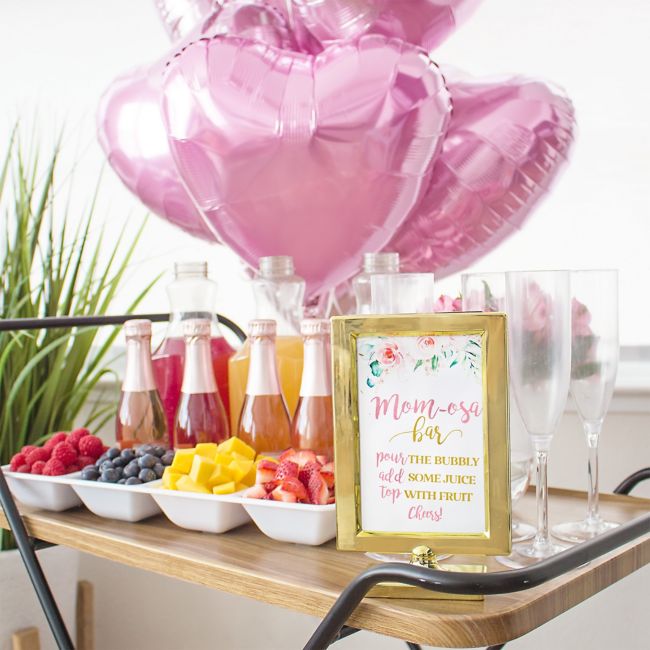 2. Set Up a Mom-osa Bar
Start off Mom's special day with some bubbly! Give her a break to relax with friends at a mom-osa happy hour. A DIY mimosa bar is an easy yet impressive refreshment option. Arrange a few juices and fruit garnishes so that guests can mix and match their favorite flavors while they catch up.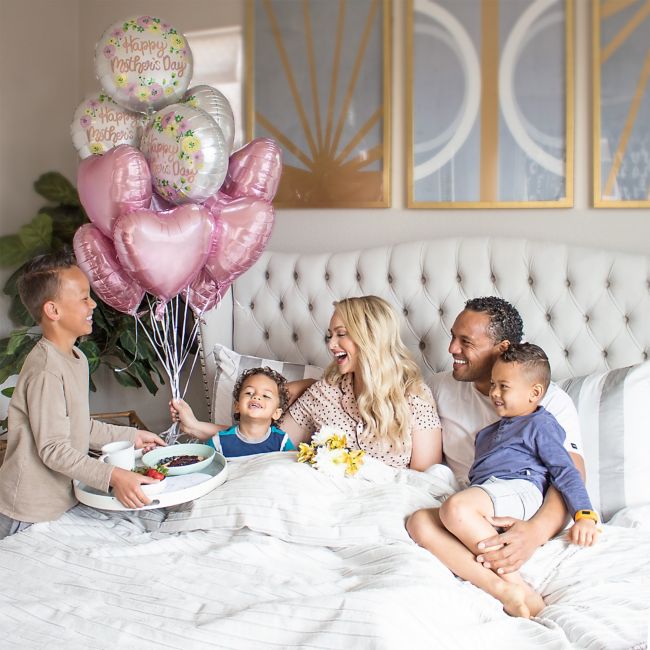 3. Give a Bouquet of Mother's Day Balloons
Show your mom some love with Mother's Day balloons! Tie a single focal balloon to a tray to add color to breakfast in bed, or surprise her with a big bouquet of colorful balloons. There's something about balloons that makes the day really feel like a party.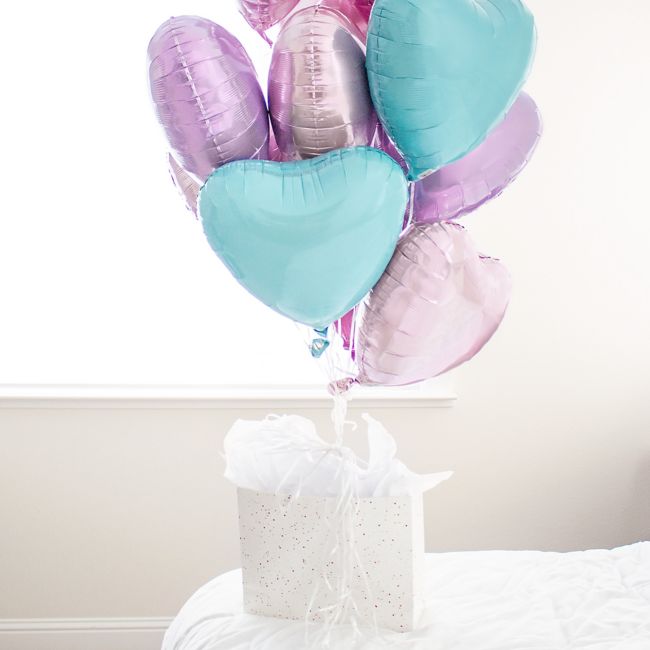 4. Treat Her to Some R&R
We don't know your mom specifically, but we can probably guess what she really wants for Mother's Day: a little rest and relaxation. Pamper her with a day out at the spa, or help older kids prepare a special spa day at home with handmade candles and bath bombs. A subscription box tailored to your mom's interests would be a Mother's Day gift that keeps giving. Most importantly, pick a gift you know will make your mom feel happy and appreciated—that's what Mother's Day is all about.
5. Last Minute Mother's Day Gift Ideas
Need a last minute Mother's Day gift? Head to your local Party City for Mother's Day greeting cards and a selection of grab-and-go Mother's Day balloon bouquets. These bunches of Mother's Day themed balloons come pre-inflated, which means you won't need to wait in line at the balloon counter for helium inflation. You can also save yourself some time and get balloons delivered straight to mom. Best of all, less time hunting for gifts means more time to celebrate this special day together.