Shake your tail as a beautiful mermaid
Transform yourself into a mesmerizing mermaid and prepare to be awash in compliments. Check out the makeup tutorial below and release your inner and outer beauty as this legendary sea creature.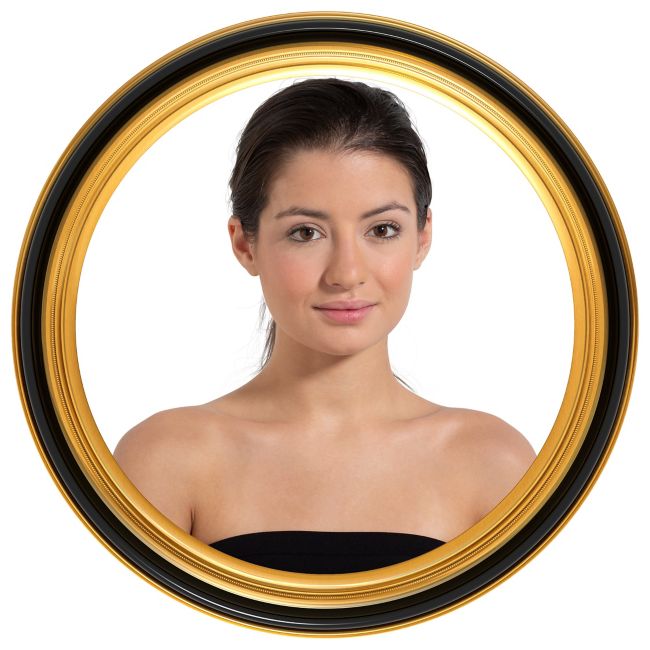 Step 1:
Pull your hair away from your face. Apply foundation.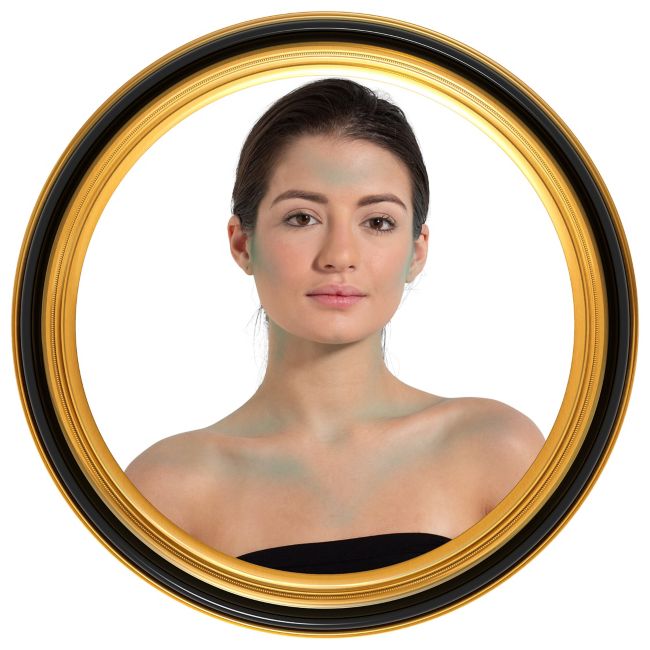 Step 2:
Next, add green body spray to your cheekbones, forehead, collar bone and chest area.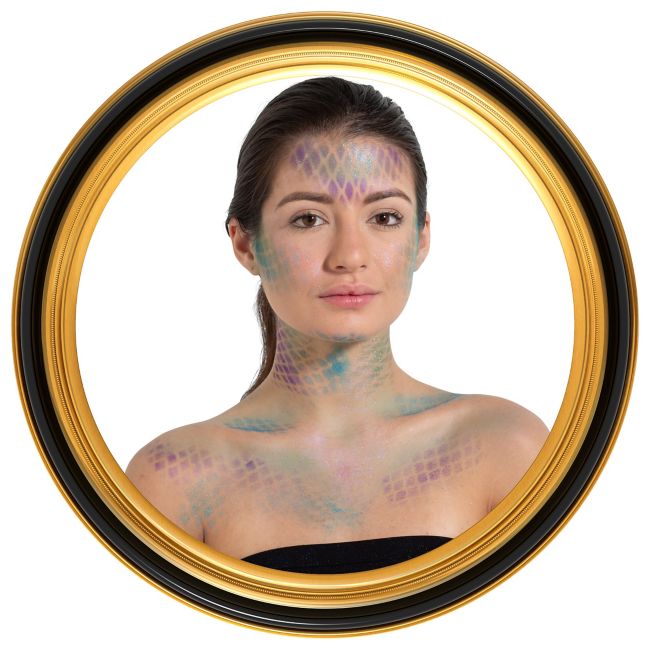 Step 3:
Cut a piece of fishnet stocking to use as a stencil. Spray purple body spray over the stencil to create a "scale" pattern on your forehead, neck, chest and shoulders.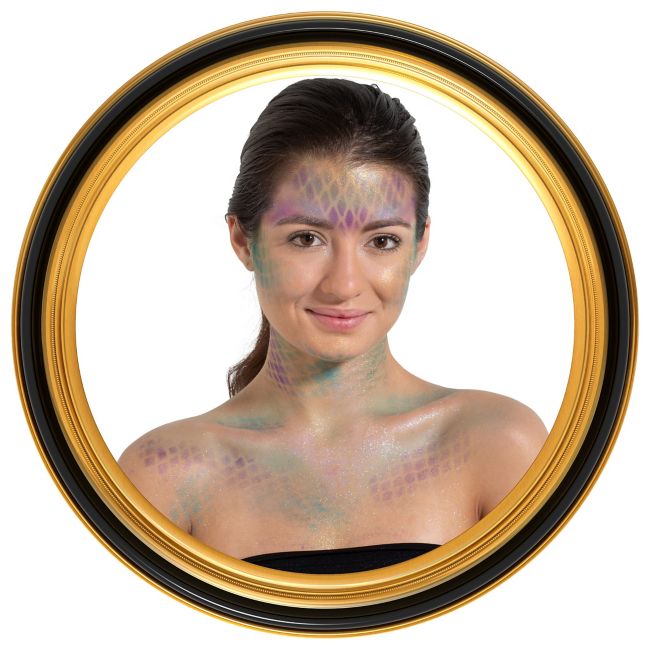 Step 4:
Apply gold body spray to forehead. Add a hint of purple body spray above eyes.
Step 5:
Add purple eyeliner and eyeshadow. Add glitter from the yellow and blue color palette.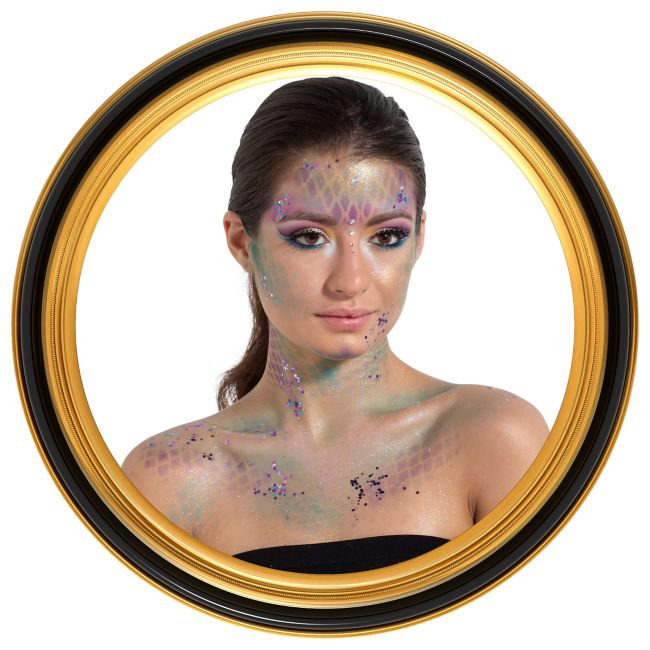 Step 6:
Apply eyelashes. Also add face gems to face and glitter to your neck and chest.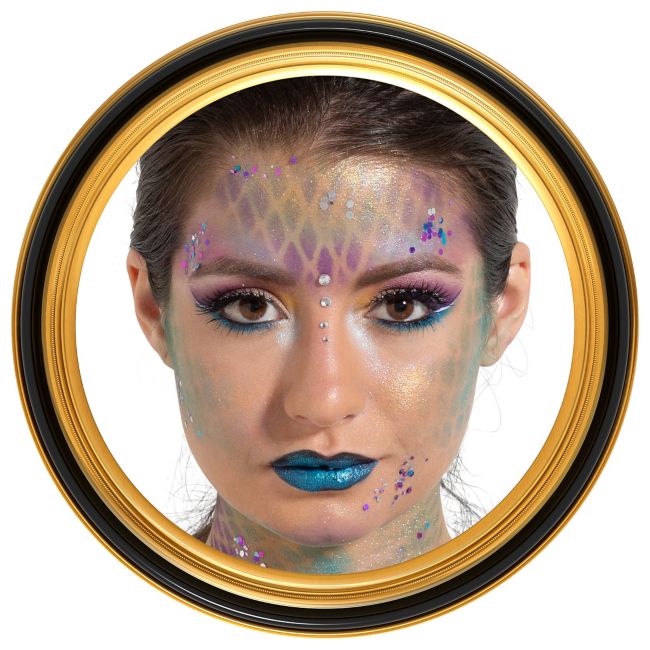 Step 7:
Apply a thin black outline to lips and add blue lipstick.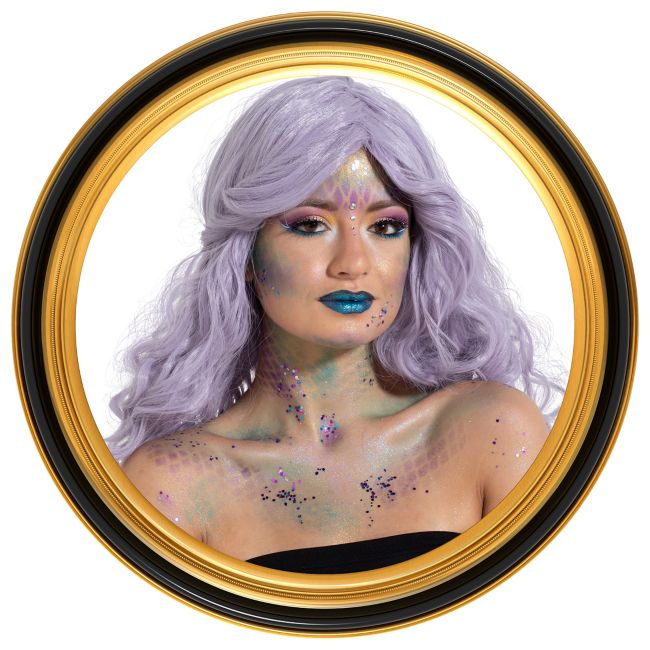 Step 8:
Put on a dusty lavender wig to help complete the look. Then add an iridescent shimmer to your face, neck and chest. You're done!