Become a paparazzi-pleasing celeb
Send friends all a twitter, break hearts (and the internet), as this highly social and beautiful celeb. Follow the makeup tutorial and become a selfie-a-second Halloween favorite.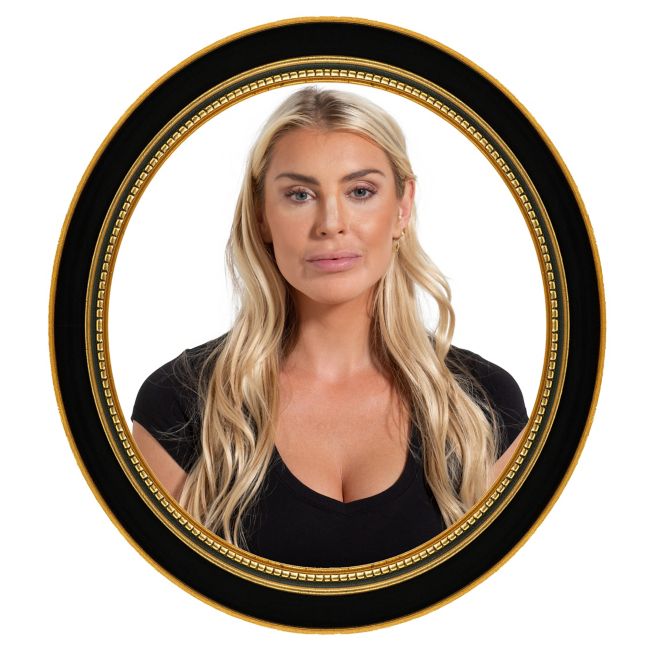 Step 1:
Begin by pulling your hair away from your face. Then add eyeshadow to define your eyes and make them stand out. Next, use the bronze/brown color from flesh palette to contour your cheeks and the sides of your face.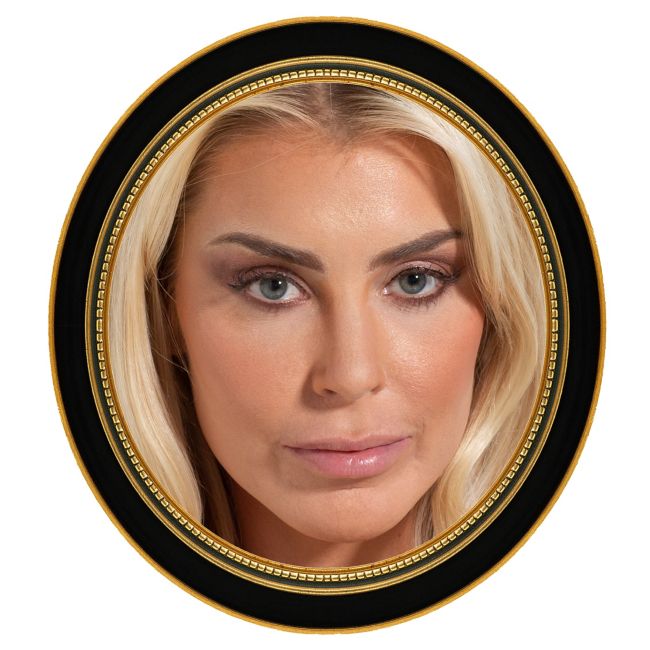 Step 2:
Highlight your nose with a lighter color from the flesh palette. Keep contouring your face and cheekbones with the bronze/brown you used before.
Step 3:
Add eyelashes and eyeliner and more eyeshadow for a sexy, smoky look. Looking good!
Step 4:
Now apply the 3D FX Transfers Lip/Tuck according to package instructions. It's fuller lips without the filler price tag.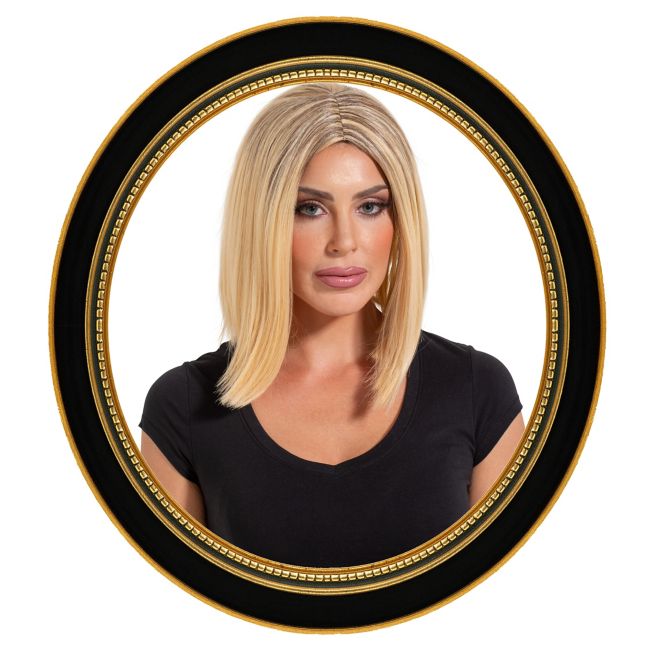 Step 5:
And finally, top off your look (literally) with a blonde Revenge Hair Wig. Now you're ready for fame, fortune and most importantly, a glamourous Halloween!