Channel your inner Cruella
If she doesn't scare you, no evil thing will! Cruella is one of Disney's most well-loved villains. As conniving as she is stylish, Cruella will stop at nothing to add to her vast collection of fashionable furs. Keep scrolling to learn how to pull off her quintessential look.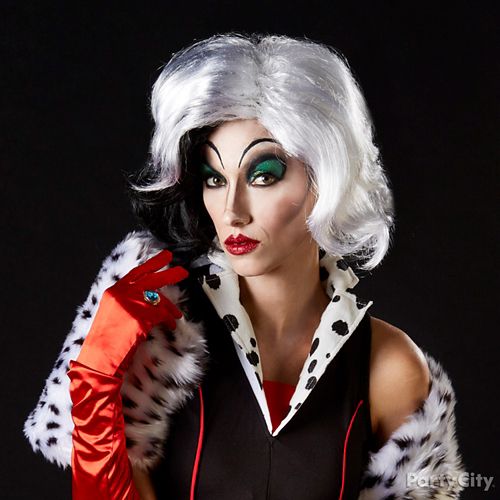 How-To
Supplies:
White and green face paint
False lashes
Black eyeliner
Blush
Red lipstick
Cruella wig and accessories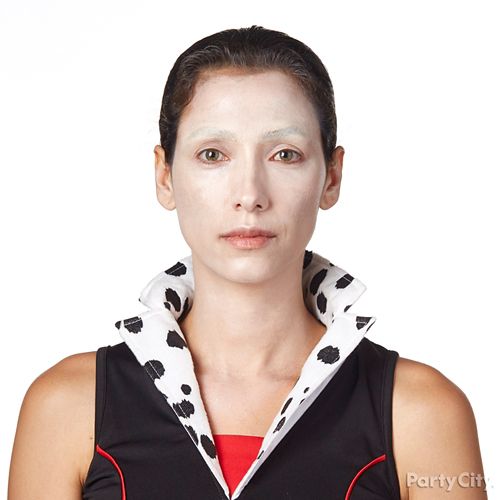 1) Step One
Apply a light layer of white face paint (cover eyebrows too!).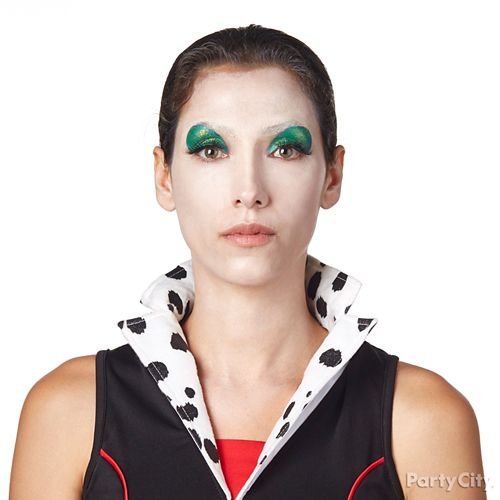 2) Step Two
Draw a half-moon over eyes; fill with green paint. Add lashes.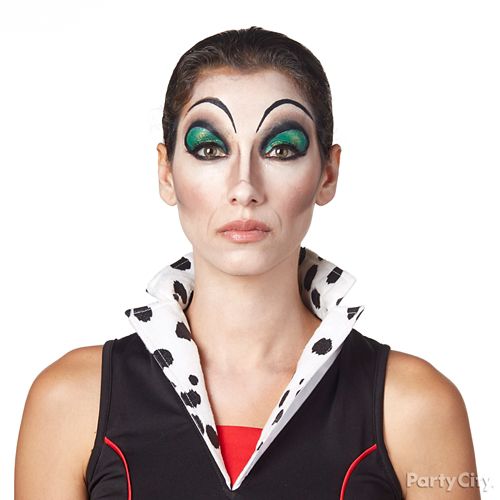 3) Step Three
Circle eyes with black liner, draw exaggerated brows, and add blush.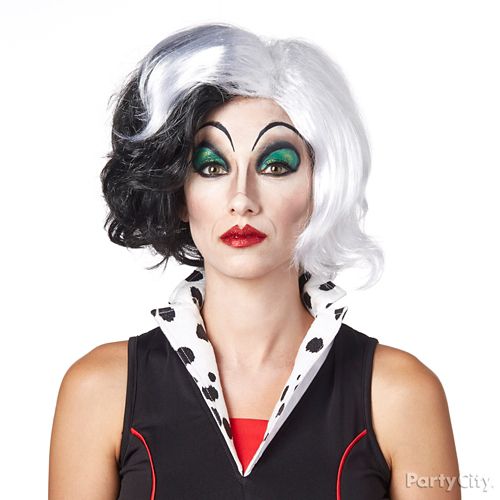 4) Step Four
Draw mouth and color with red lipstick; add wig. Finish with Cruella's evil accessories.