Becoming this toy terror is child's play
Get all dolled up for Halloween as everyone's favorite pint-sized protagonist. Check out our tutorial and get ready to scare up the neighborhood with these frightfully fun makeup tips.
Step 1:
Begin by pulling your hair away from your face. Next use eye shadow on your left eye in red, brown and purple, to create a smoky, bruised look.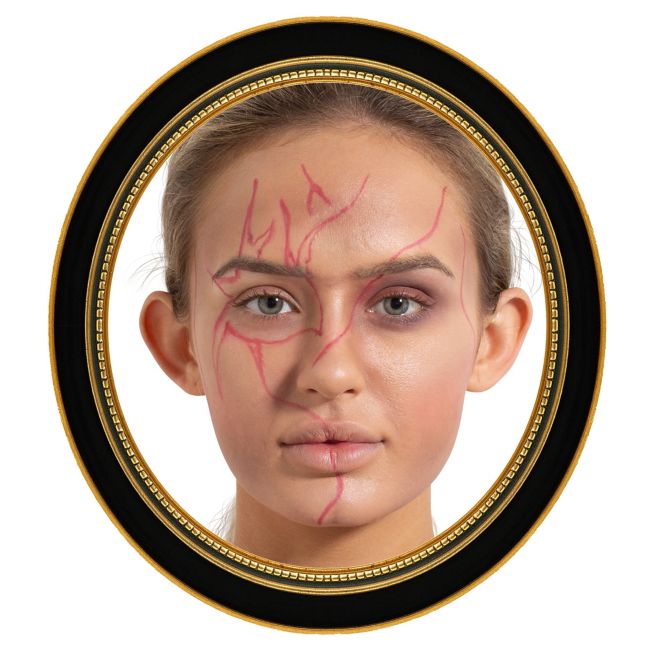 Step 2:
Create bruises on forehead and face using a brush to blend red and brown makeup. Draw outlines for scars on your face.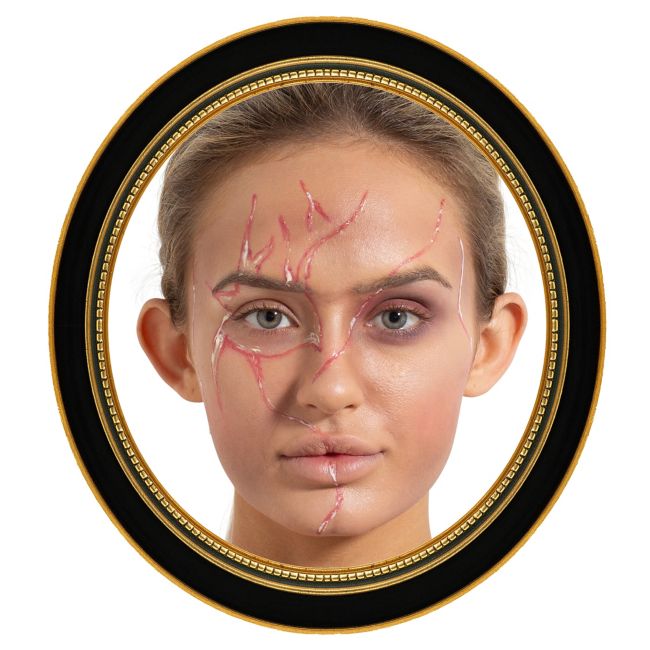 Step 3:
Take liquid latex and build a layer around the scars.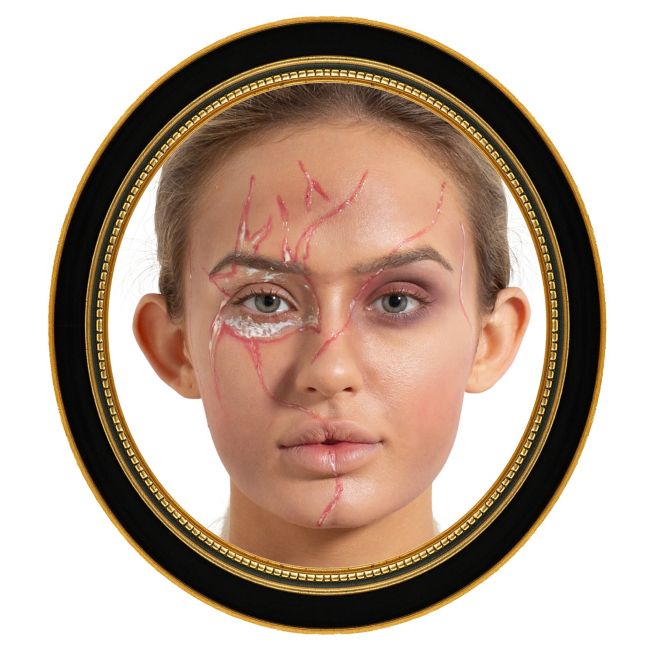 Step 4:
Let the layers of liquid latex dry. Then add more layers more to create the appearance of torn flesh.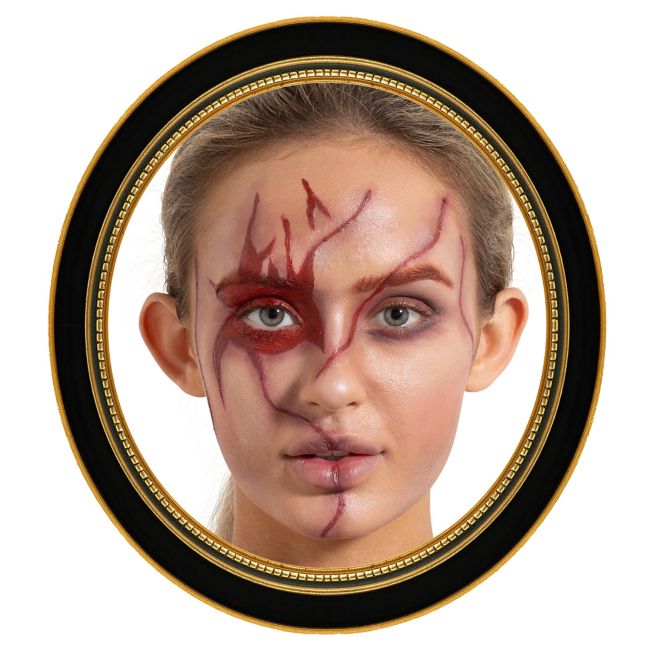 Step 5:
Next, fill in scars and darken eyebrows with red makeup crayon. Add setting powder with a large brush.
Step 6:
Go in and add black and white crayon lines on scars to give the appearance of stitches. Get creative and have fun.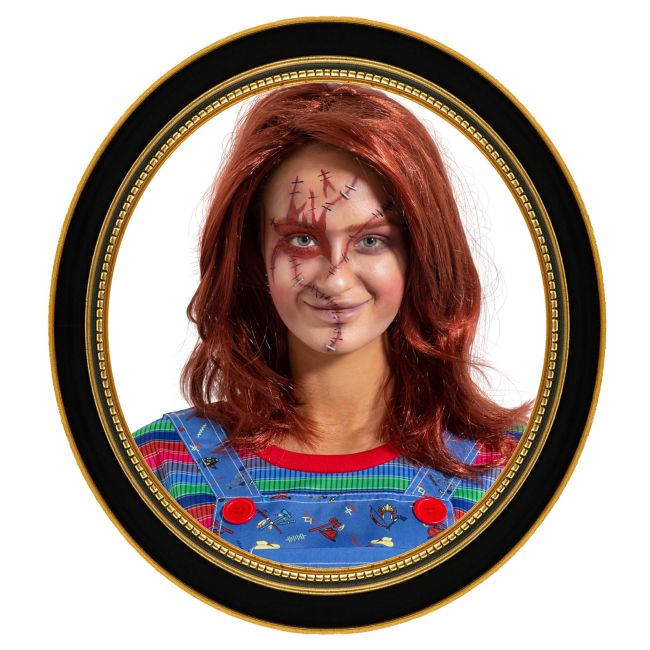 Step 7:
Add a red wig. Style it to complete the look. Now you're a living doll!