Cast your spell as a beautiful enchantress
Thanks to the simple tutorial, the stars have aligned perfectly for you to become a beautiful celestial witch. Go forth and harness the power of the celestial bodies (and a makeup kit) and make this Halloween your most cosmic one ever.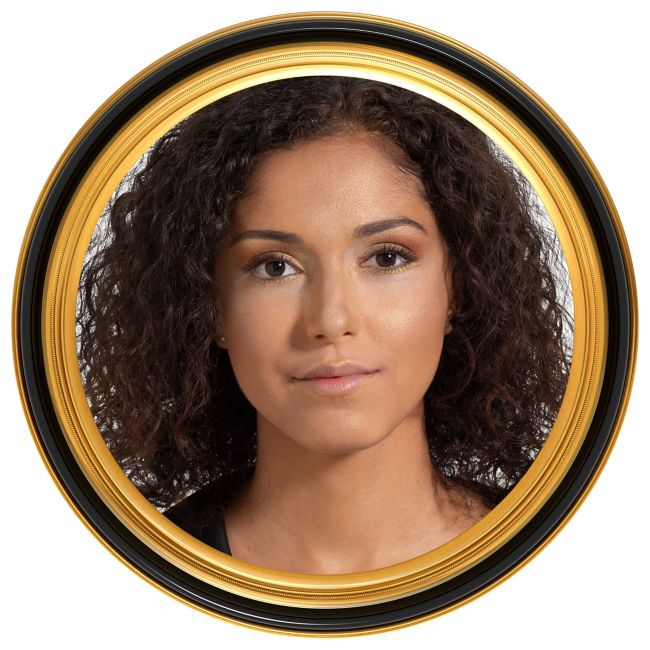 Step 1:
Begin by pulling your hair back away from your face. Next use the Flesh Tone palette to create your foundation.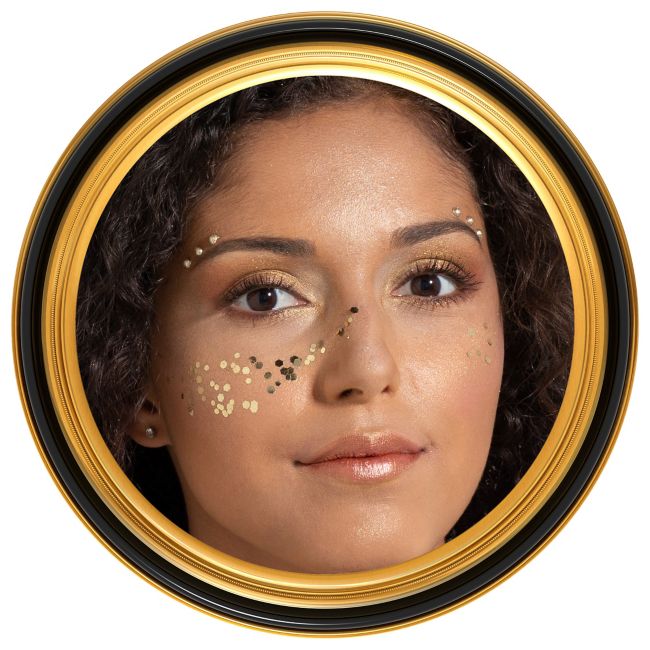 Step 2:
Apply gold lipstick to your lips. Ad bronzer to your face for a healthy glow, apply gold eyeshadow and then sprinkle (apply) some colorful face gems around the top of your eyes and on your right cheek bone.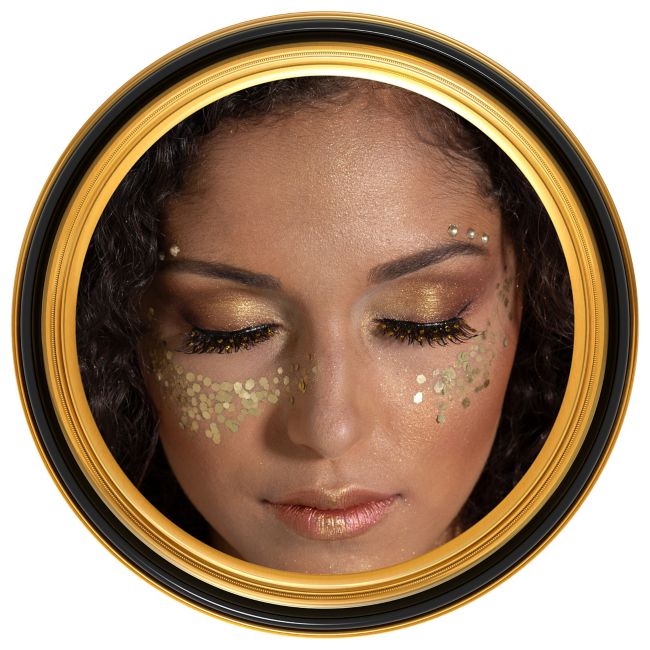 Step 3:
Next apply black liquid eyeliner to bring out your eyes and Gold Bejeweled eyelashes for that bewitching touch.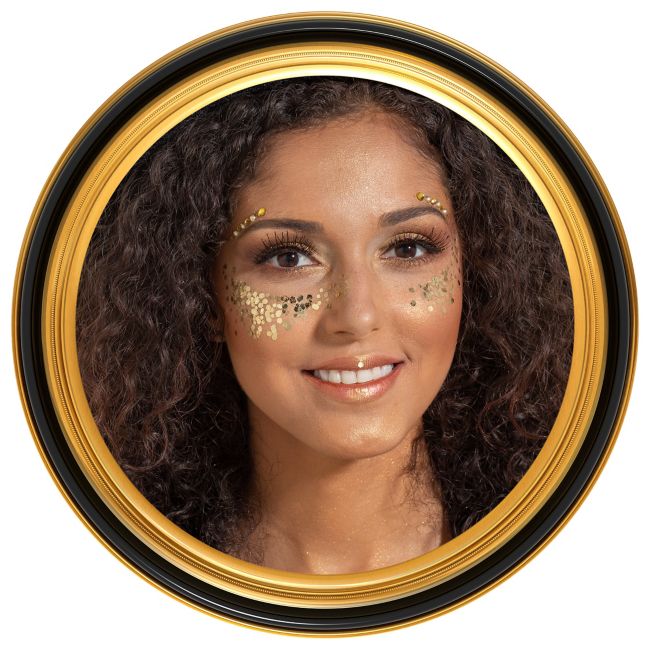 Step 4:
Add a touch of glitter jewels to the left side of your face to balance out your look and Alacazam! You're ready to cast your spell!