Take flight as a beautiful butterfly
Transform yourself into this dazzling creature without using a cocoon. Just use the dazzling makeup secrets below to begin your mesmerizing Halloween flight of fancy.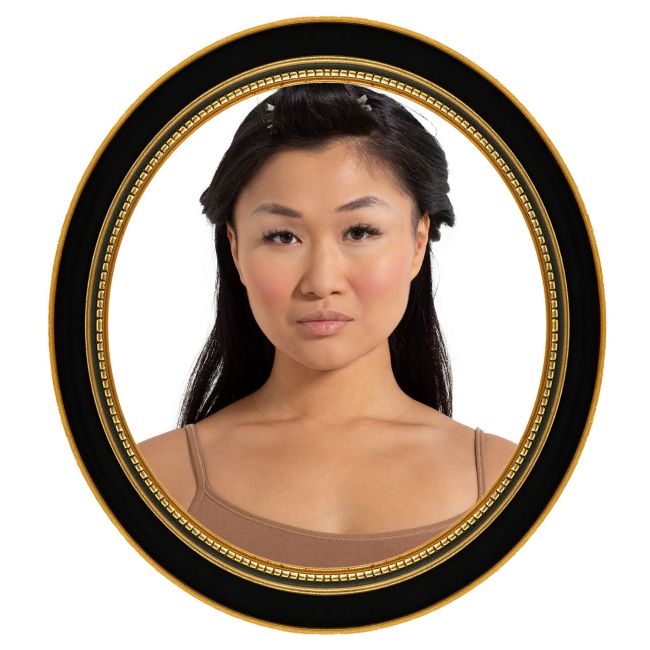 Step 1:
Begin by pulling your hair away from your face. Apply foundation.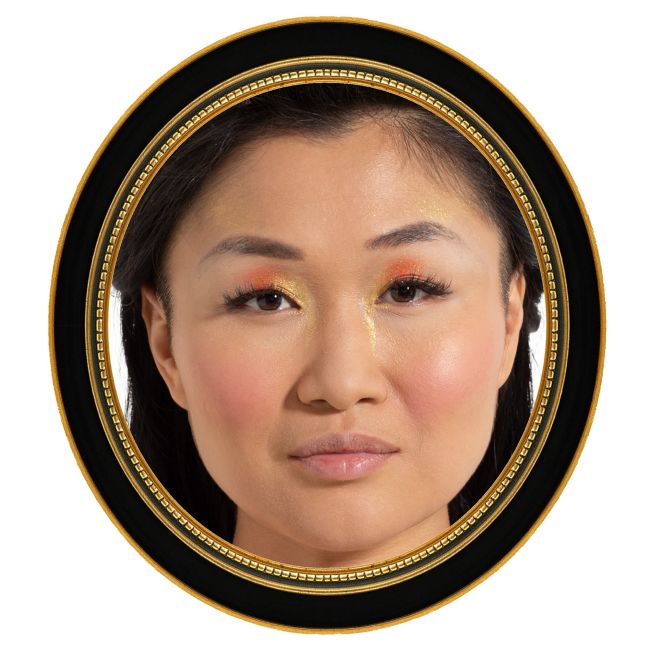 Step 2:
Apply glitter orange to the center of your eyelid and gold eyeshadow to the inner corners of eyelid.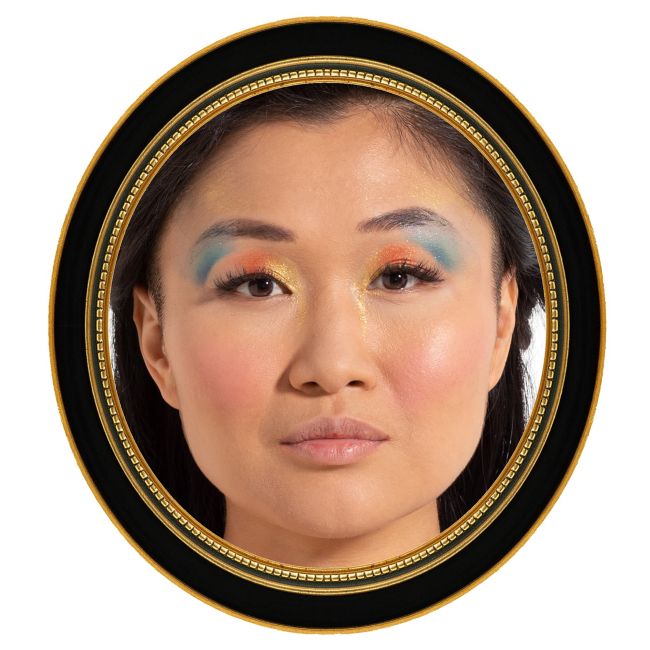 Step 3:
Add a touch of blue from the All/One Makeup Kit.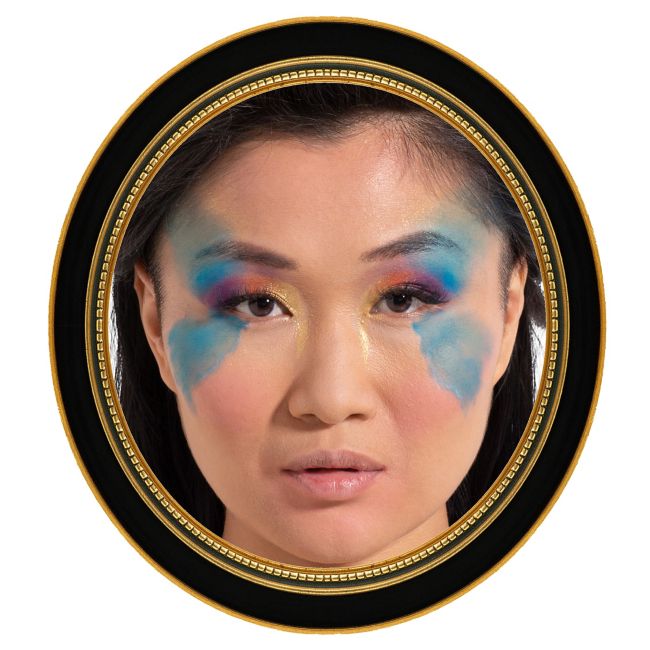 Step 4:
Expand out with blue eyeshadow and add some purple makeup to your cheeks.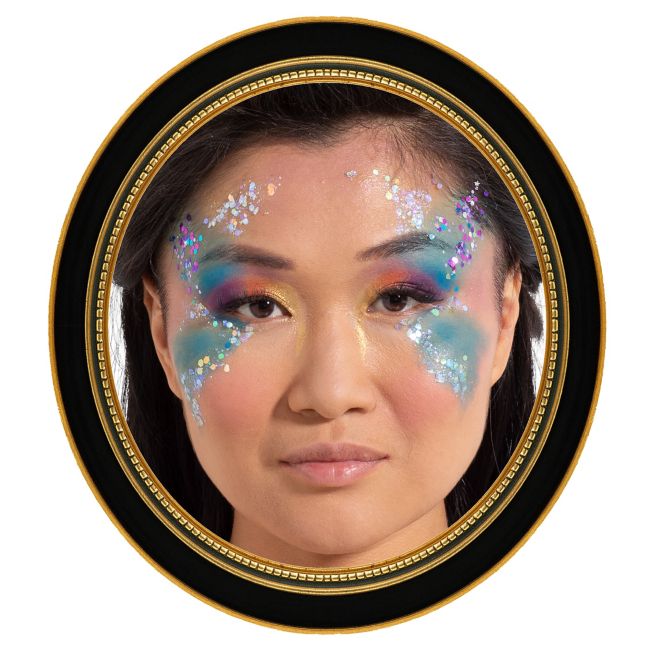 Step 5:
Add some iridescent glitter and face gems to your cheeks and both sides of your face in a v-shape.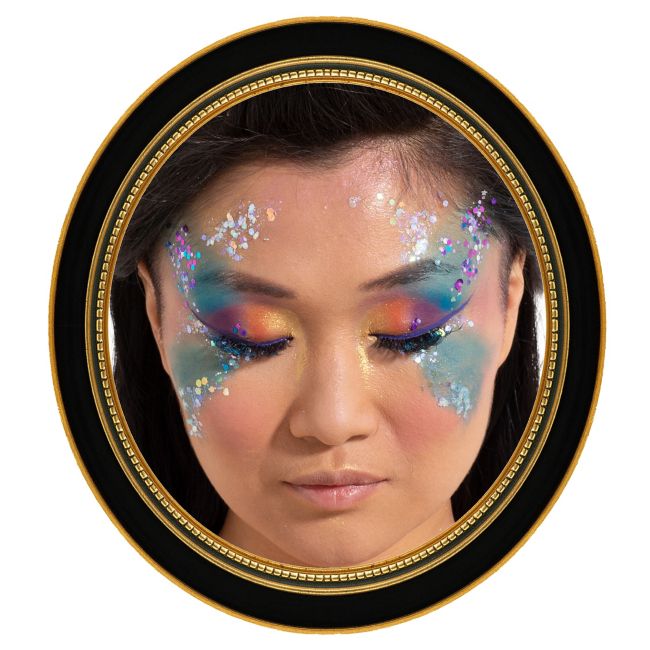 Step 6:
Add longer eyelashes and even more face gems. Use blue eyeliner to accentuate your eyes even more.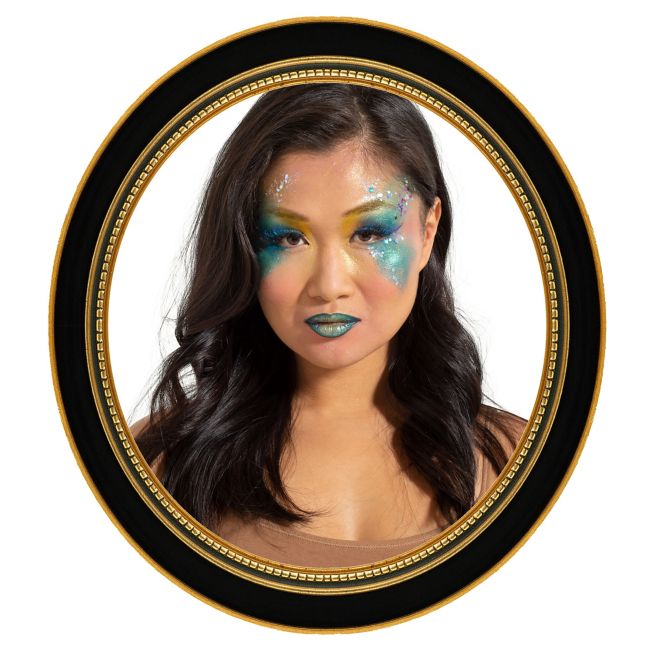 Step 7:
Next, apply lipstick and add a sprinkling of iridescent glitter to your lips for the finishing touch of butterfly glamification. Viola! You're now ready to spread your wings and fly like the beautiful butterfly you are!