Whoever thinks staying indoors is boring, just isn't doing it right! Keep kids and adults entertained with a gaming tournament in your home. Whether it's a few players going head to head in your household or a virtual showdown with players online, we're showing you four ways to host a gaming tournament like a winner. Don't be a noob! Shop all Video Game Party Supplies and turn an average day of gaming into EpicCon.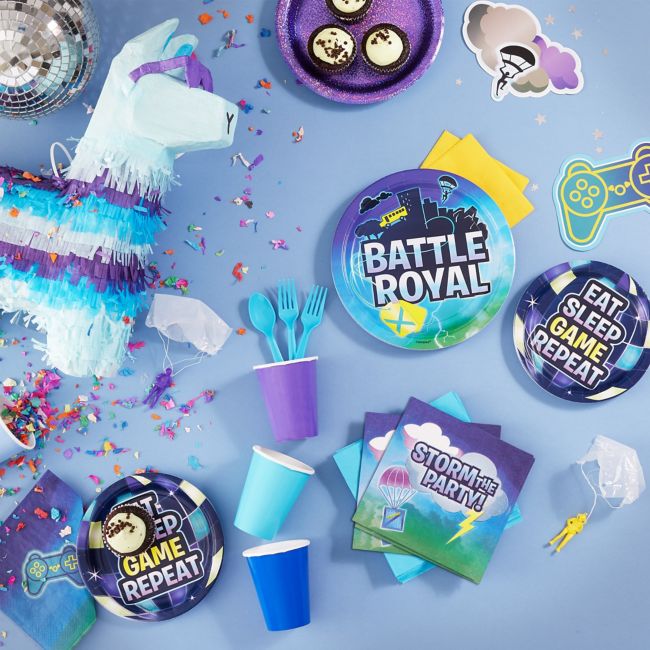 1. Set Up Command Central
Gear up for an action-packed day of gaming by setting the scene. Use themed tableware for food and add fun gaming decor to get the gamers ready for battle.
Floss like a party planning boss: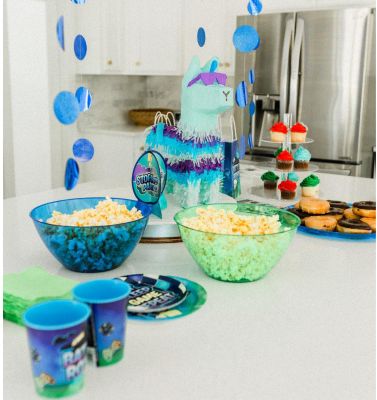 2. Stack Up and Snack Up For Overtime Gaming
Keep everyone fueled with a snack station that'll have them coming back for more. Lay out snacks and sweets that will keep them nourished during hours of game play.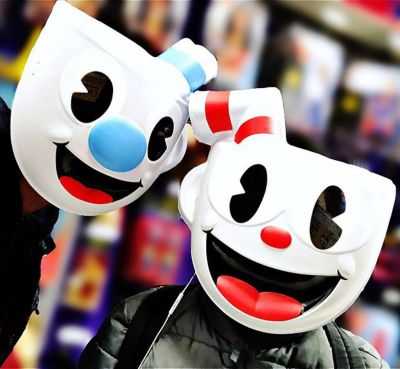 3. Suit Up
Just because this is a virtual tournament, doesn't mean you shouldn't dress for the occasion. Have some fun by wearing costumes and accessories that send the message that you're not to be messed with.
Photo Credit: @ladderjv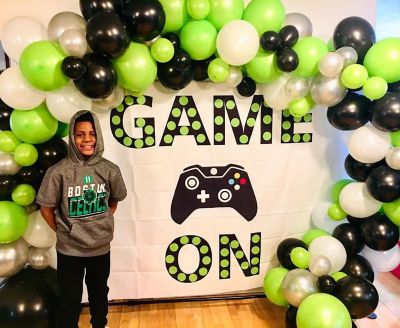 4. Update Your Profile Picture (No Filter Necessary)
Your IRL backdrop can be changed as easily as your character's avatar with some fanbase accessories and fun backdrops. Check out these scene setters and switch up your gaming background in no time.
Photo Credit: @143decor_and_design