Virtual Workshop
2021 Halloween Costume Trends
Airing on Monday, October 11th 5pm EST/2pm PST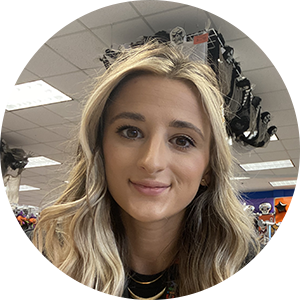 Lexi Milone, is the Associate Category Manager for Halloween Generic Costumes and Accessories at Party City. She is Halloween and fashion obsessed and has a background in both merchandising and fashion styling. She's excited to bring new ideas and formats to the customer that they have not seen before.
Sign Up for Free Virtual Workshops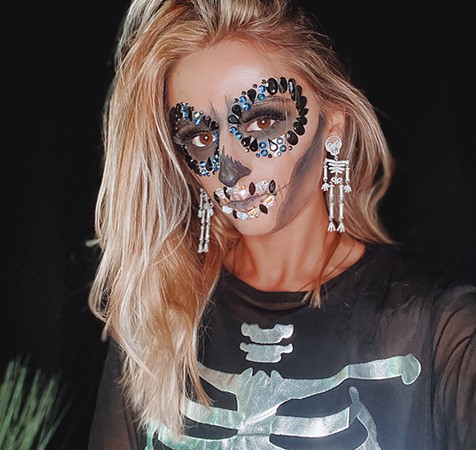 Items needed for this project:
You can buy these items before or after the workshop
Workshop Archive
If you're looking for one of our past workshops, you're in the right place. Browse our virtual workshop video archive and learn more about party planning from our experts.
Paper Crepe Fringe Backdrop
By Party City
•
Mar 21, 2021
DIY Birthday Backdrop
By Party City
•
Nov 18, 2020
DIY Candy Charcuterie Board
By Party City
•
Nov 9, 2020
DIY Friendly Front Porch
By Party City
•
Oct 2, 2020
DIY Clown Makeup
By Party City
•
Sep 29, 2020
DIY Indoor Decor
By Party City
•
Sep 29, 2020
Halloween Balloon Garland
By Tiara Ewaschuk
•
Sep 28, 2020
Social Distancing Candy Chute
By Wicked Makers
•
Oct 12, 2020
DIY Halloween Friendly Trees
By Party City
•
Sep 29, 2020
Merry Whatever Get your Grinch On
By Party City
•
Dec 7, 2020
Santa at Home
By Party City
•
Dec 4, 2020
Holiday Balloon Mantle
By Party City
•
Nov 30, 2020
Sign Up for Free Virtual Workshops