Skull Shaped Treat Mold
Skull Shaped Treat Mold
Product Details
Embrace your inner zombie and eat some skulls! This plastic skull-shaped mold features intricate impressions for a realistic affect. Simply fill it with your favorite flavor of gelatin and out will pop a squishy edible heart in no time.
Skull Shaped Treat Mold product details:
48oz capacity
7 1/4in wide x 12in long x 3 1/2in tall
Frequently Bought Together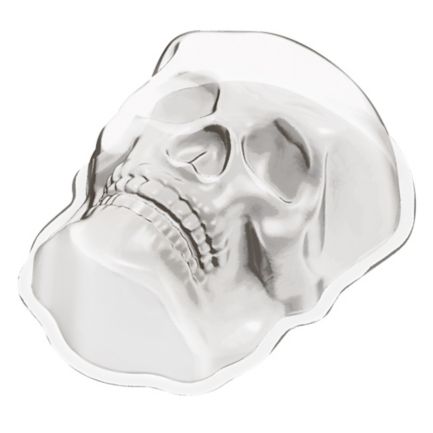 A Halloween gathering is always better with a spread of devilish delights for the guests to feast their eyes on and sink their teeth in! Use this skull mold to create a terrifying treat your guests will love to eat. Choose your gelatin by flavor or color and reveal the skull to your unsuspecting guests when the time is right. Bonus points if you dress like a witch or a gravedigger!

Additional Details
1 mold per package
48oz capacity
7 1/4in wide x 12in long x 3 1/2in tall
100% plastic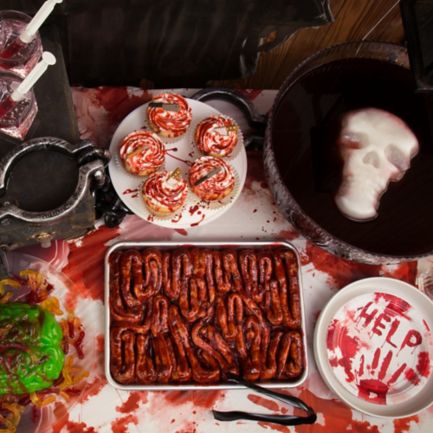 Guts Galore
Float your skeleton in blood (red punch) and pair it with intestines (dyed cinnamon rolls).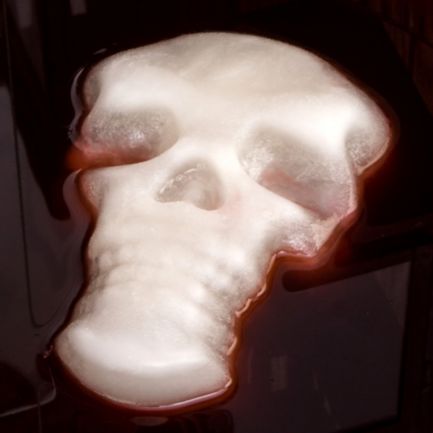 Bloody Buffet
Make your gelatin skull the centerpiece of a dessert buffet fit for man-eating monsters.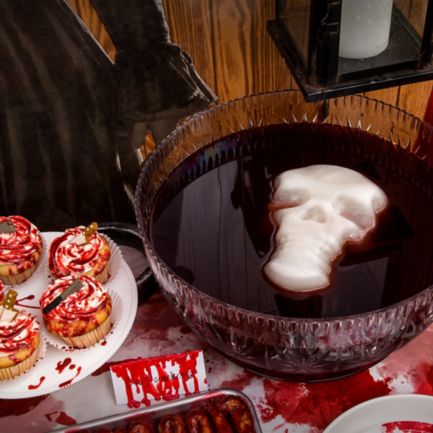 Splattered Scene
Blood splatter cupcakes and a blood splattered (red paint) table cover takes the gore to a new level.
Show us your look with #PartyCity on Instagram!
ADD YOUR PHOTO