Every party needs a sweet note. Using just two ingredients, food TV host Sunny Anderson shares a sweet dip recipe that's a perfect pairing with fruit skewers or a fruit plate with toothpicks. Your guests can easily dip and go while watching the big game at your sports party!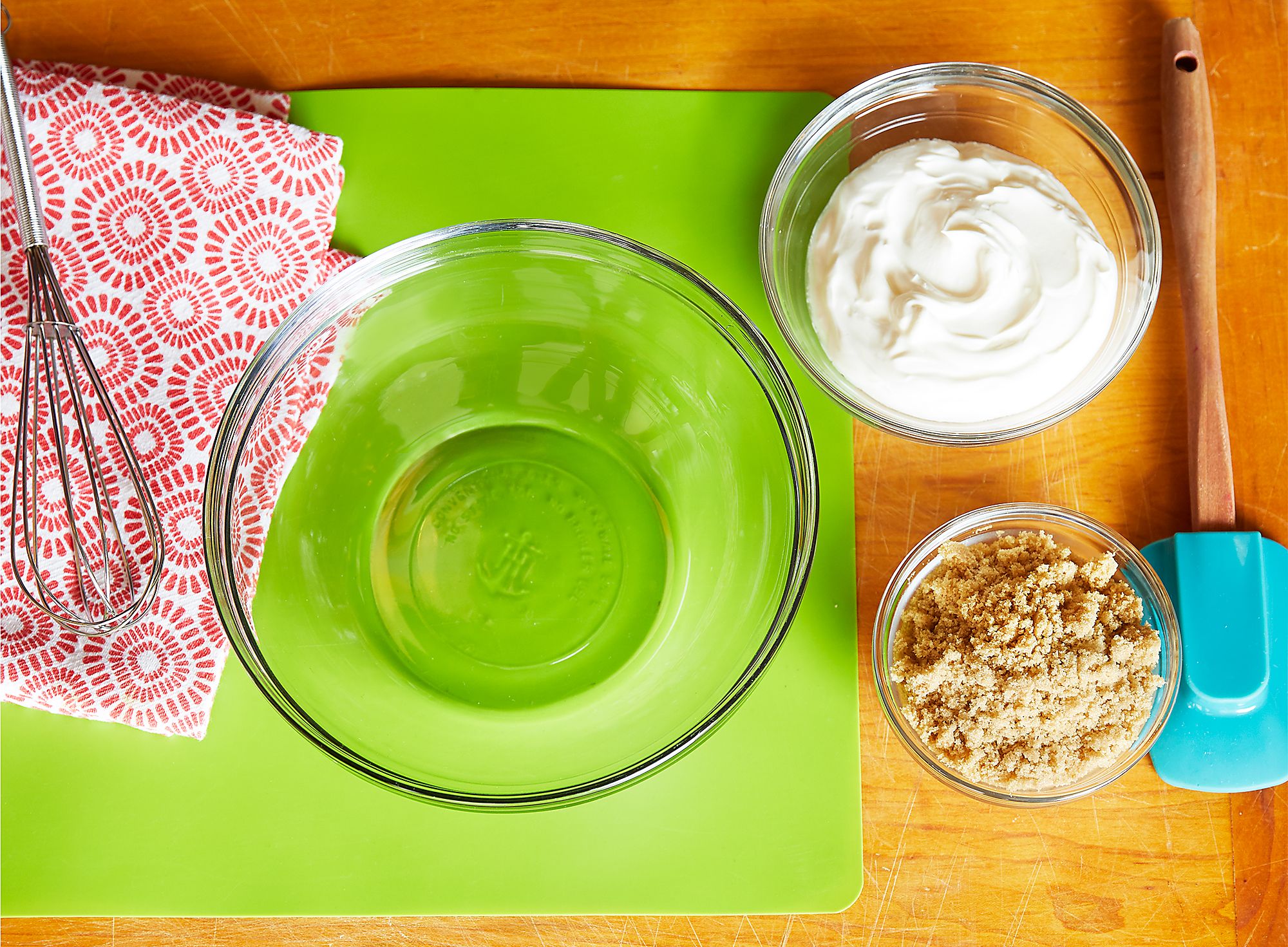 What you'll need:
1 cup sour cream
¼ - ½ cup light brown sugar
Step 1: Mix sour cream and ¼ cup of the sugar in a bowl until it dissolves. Taste and add more sugar to desired sweetness.
Step 2: Serve the sweet cream fruit dip in a bowl and place in the center of your Infladium™ or platter. You've scored a sweet win!