Start your party off right with chips and dip! Whether it's a savory or sweet blend, dip is the perfect dish that gets your guests in celebration mode before game day kickoff and throughout the party.
TV host Sunny Anderson shares a queso recipe that you can easily make into your own signature dip. It starts with just two ingredients, and then you can add other items like your favorite browned sausage, peppers or seasonings.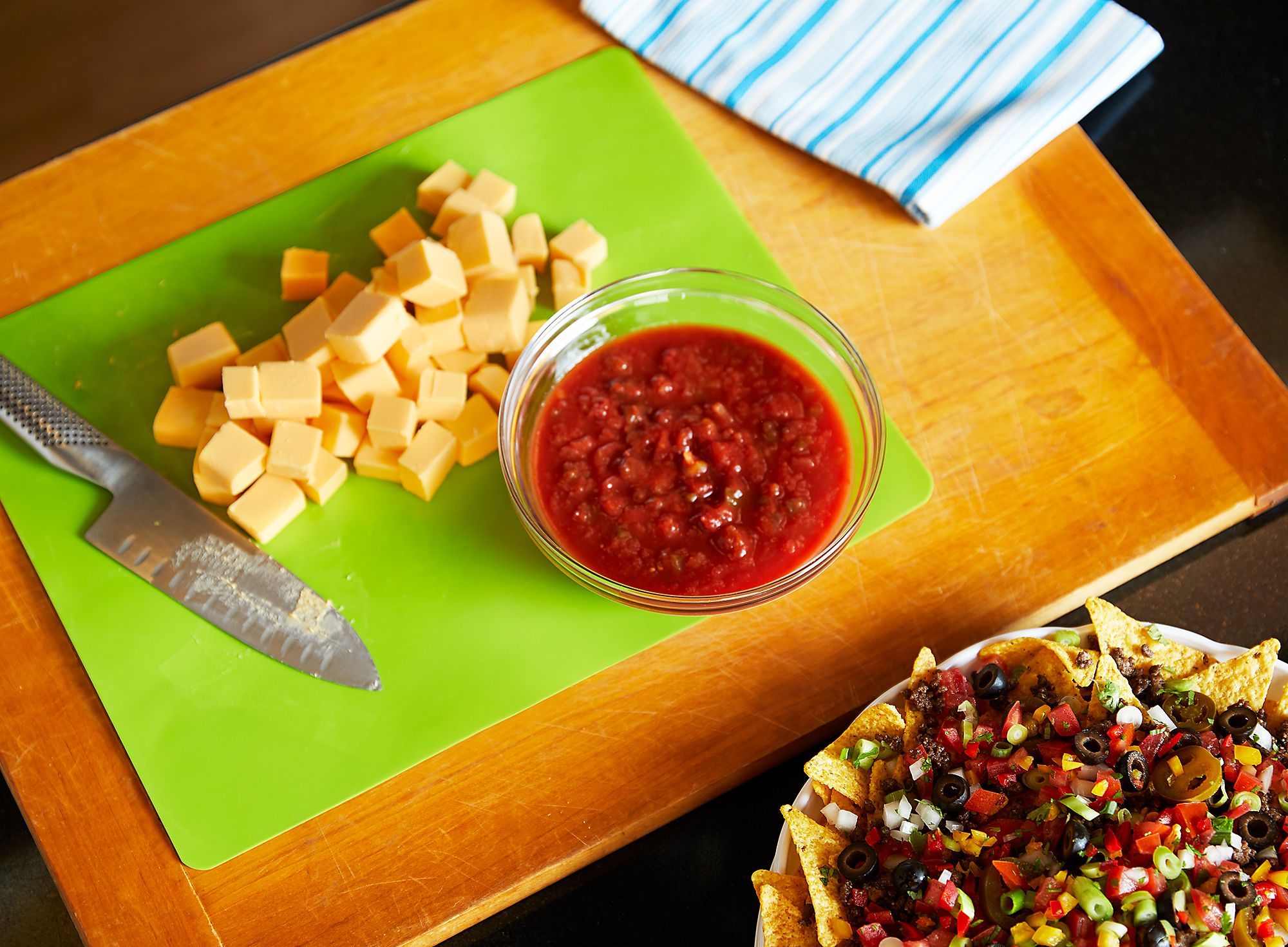 What you'll need:
1 pound processed cheese, cubed
1½ cups salsa
Step 1: Melt the cheese and salsa in a slow cooker, stirring. Keep warm.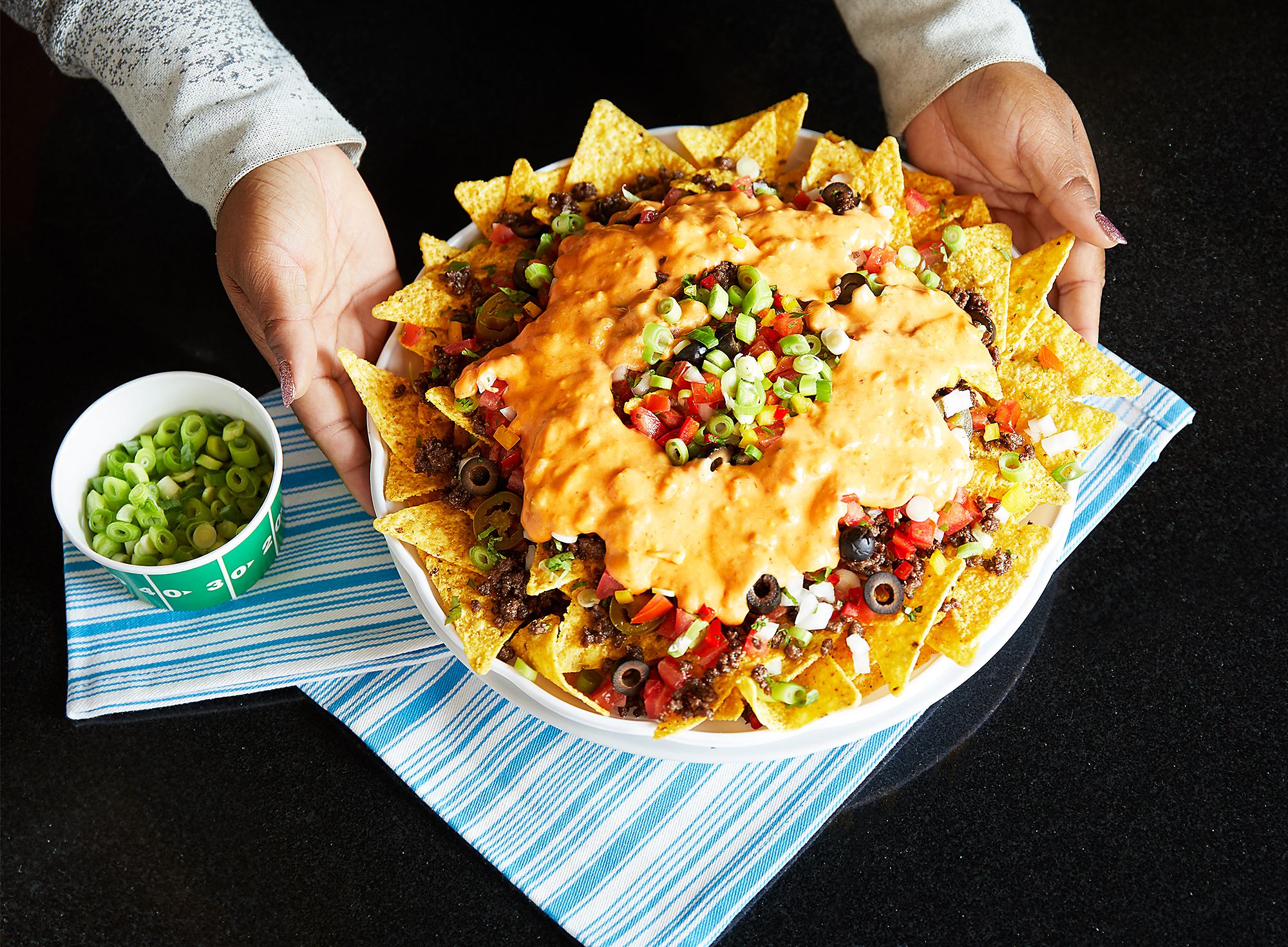 Step 2: Serve queso dip on a bed of tortilla chips or keep it warm in the slow cooker to let guests make their own nacho plate. Don't forget to fill your Infladium™ with plenty of dippable items like chips or pretzels!