Mini Quiche Midnight Appetizer Idea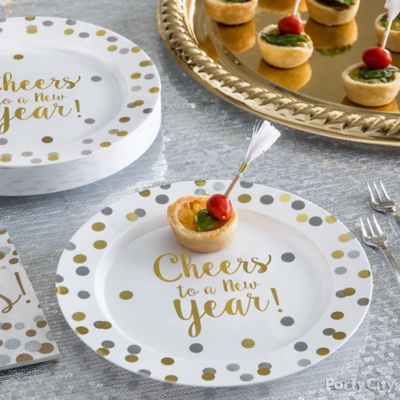 "Quiche" the year goodbye!
"Quiche" and tell your New Year's Eve party guests about this tasty appetizer. Place premade pie crusts into mini cupcake pans, and fill them with your favorite quiche mixture. Make these savory bites a bit more festive by topping them off with a cherry tomato, basil leaf and a fringe toothpick!