Lobster Dipping Sauce Idea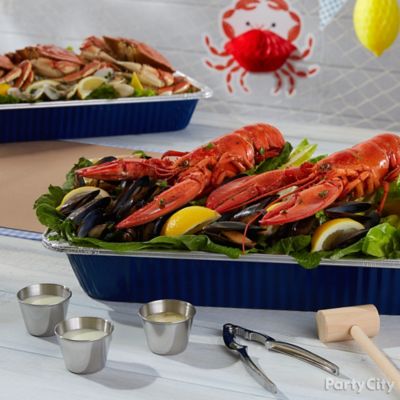 Spice up your life with garlic, wine or Tabasco butters!
Make lobster even more satisfying by serving different sauces in small cups for each guest. A warm, spicy garlic butter sauce with lemon juice and chopped cilantro works as a dipping sauce or a glaze. Another option is to add white wine to your buttery garlic sauce, or spice it up with a splash of Tabasco! …Mmmm.