Lion Guard Party Ideas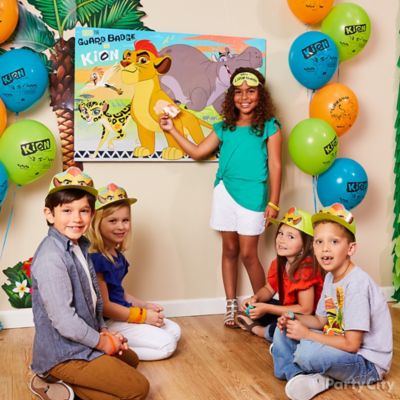 13 clawsome birthday ideas!
Lion Guard Party Ideas
Zuka Zama! Dive into exciting ideas for turning your cub's birthday party into an adventure in the Pride Lands! Get inspired to transform your party room into Pride Rock, get the team together for party games, create a pull-apart Lion Guard cake and more.
PARTY VIDEO: Gather up the party animals!