Lion Guard Birthday Outfit Idea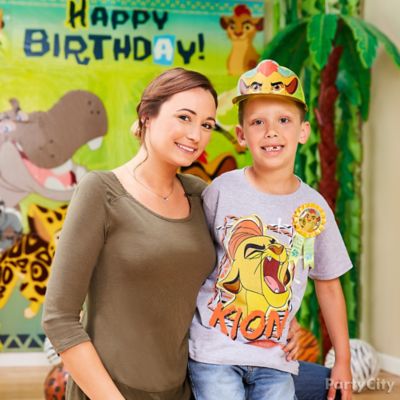 Create the perfect birthday outfit!
Your birthday cub will feel like the king of the jungle in a Lion Guard shirt they'll love long after the party. For an extra birthday surprise, present them with a special award ribbon proclaiming them Leader of the Lion Guard!