Friendly Snowman Greeter Decor Idea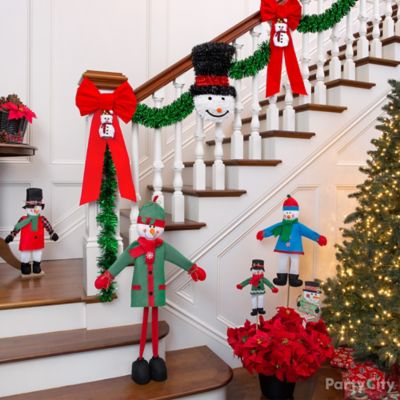 Welcome visitors with frozen friends!
If your party's all about frosty friends, make sure to arrange some at the entrance to welcome your guests! Snowman decorations that stand by themselves are perfectly suited for raised surfaces like stairs or side tables to decorate at different levels.