Learn how to get Elsa's hairstyle
Embody Elsa's effortless sense of style this Halloween by perfecting your Snow Queen look! During the iconic Let It Go scene, Elsa wears her classic shimmery blue gown and her hair in a loose French braid over one shoulder. This cute and simple hairstyle is one you can wear on Halloween and beyond! Check out our guide below for step-by-step instructions.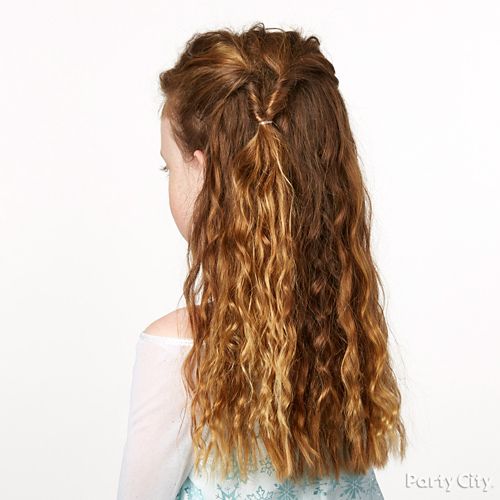 1) Step One
Pull top section of hair to left, split into two, twist, and secure.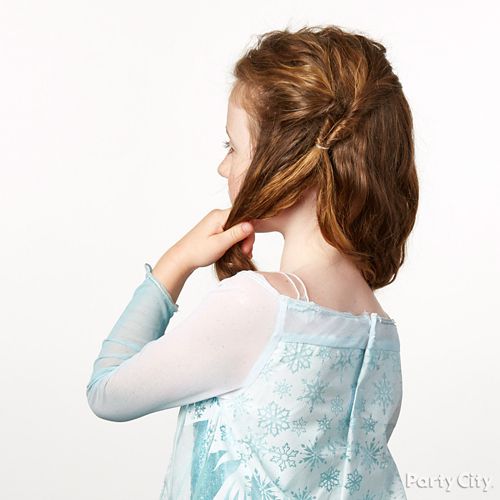 2) Step Two
Divide remaining hair into three equal parts.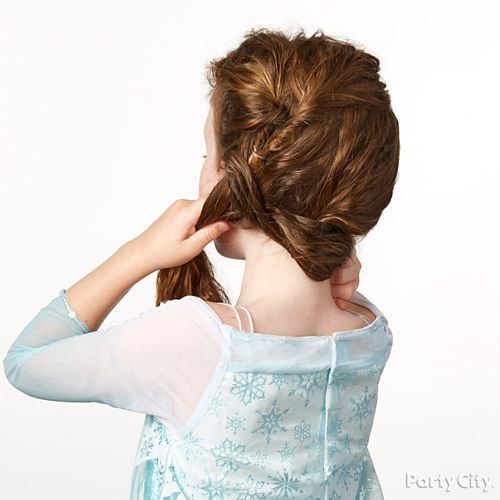 3) Step Three
Take one ½" section from the far right and cross it over the far left section.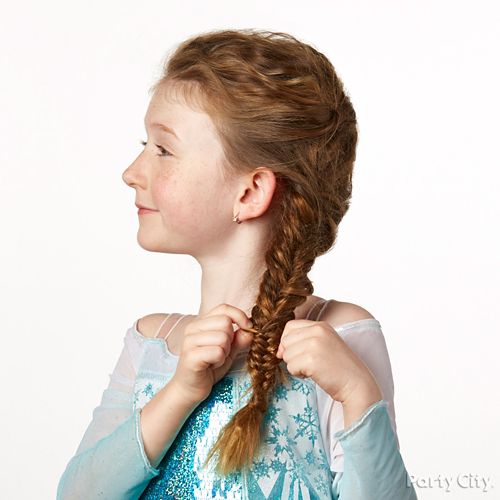 4) Step Four
Now take a ½" section from the far left and cross it over the right.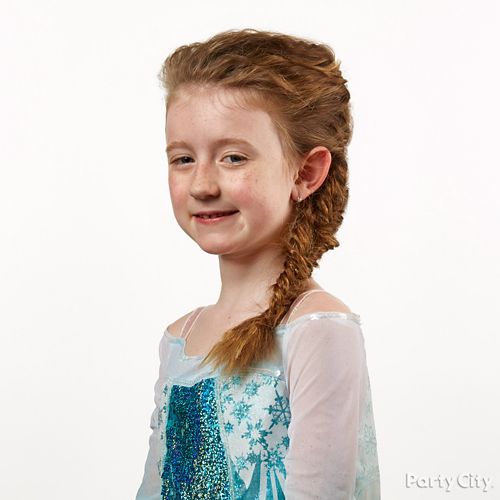 5) Step Five
Repeat steps 3 & 4 until you run out of hair, then secure ends.