Before you know it, it will be time to send off your teen to college. Even though it seems like you just finished celebrating your kid's high school graduation, why not plan how to celebrate the beginning of this new chapter?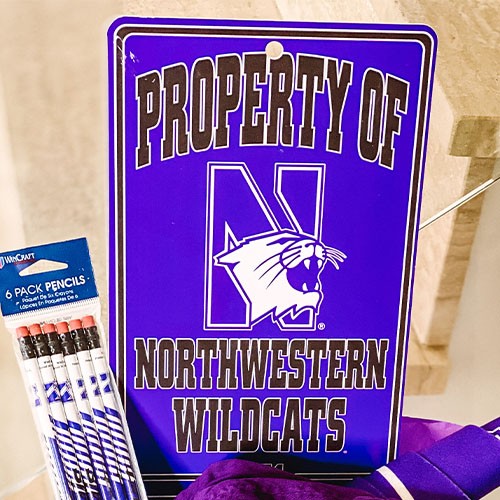 To send off your child to college in style, think of décor they can use for their dorm room. For example signs, banners and pennants can easily help personalize their new bedroom.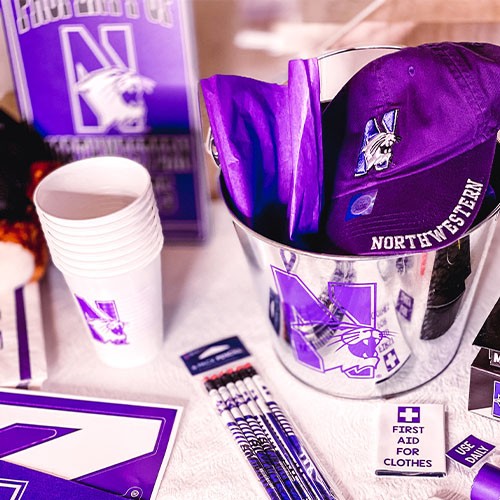 Also, give your college-bound student a themed gift that celebrates their school. It can also double as a centerpiece for your celebration! Pencils, caps, keychains, decals and other school gear not only are on theme, but they are also useful. You can fill a galvanized bucket with all the goodies and use lunch napkins as a filler instead of tissue paper.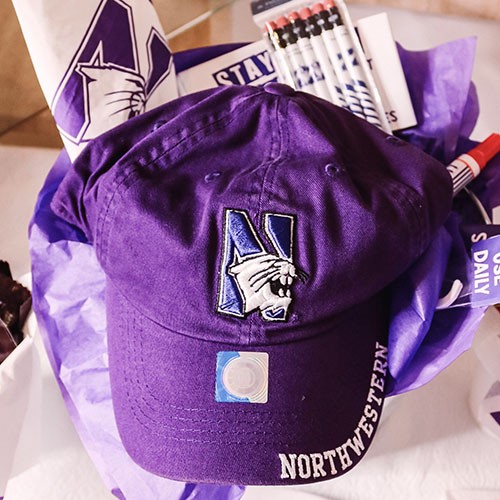 Last but not least, always include a personalized touch. Party City has so many customized banners and yard signs. You can add your student's photo or school information. It's a great keepsake, too. This is such a special milestone, that is deserves to be celebrated even if you will miss your teen.