In a year that already feels like it's gone on forever, it's almost conceivable that these kids could be 100 years old! In reality, they're celebrating a fun annual school holiday—the successful completion of 100 days in the classroom. While this celebration may look a little different this year, especially with virtual learning in play for many families, any elementary school teacher or parent will get a much needed chuckle from seeing their youthful students look like little old ladies and men.
Why do they look so cute???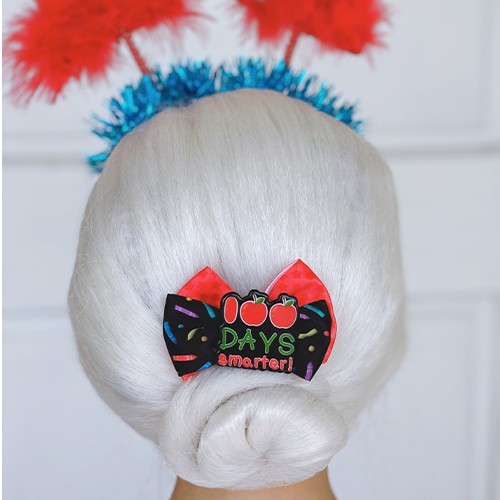 Supplies:
Grandma Costume Accessory Kit
Grandpa Costume Accessory Kit
Girls Little Old Lady Costume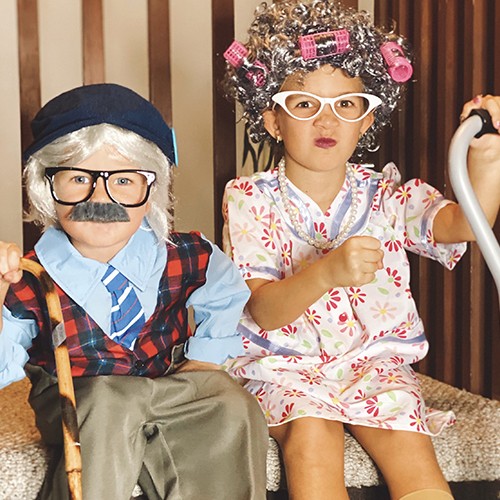 Party City has truly affordable costumes and accessories to get that "perfect elderly look" for your son or daughter. From white and grey wigs, hats and canes to specialty glasses with the eyebrows and moustaches attached, each child can easily dress like they're headed out for the early bird special.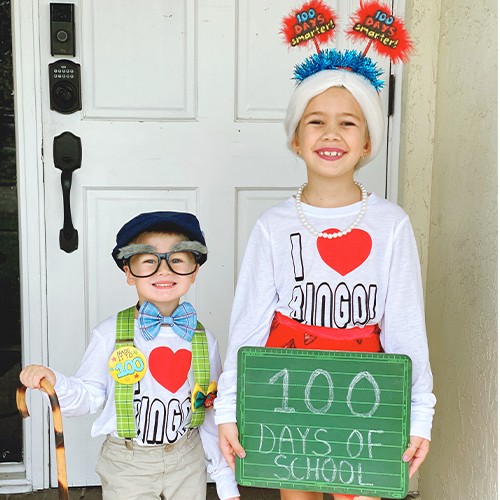 And if they'd rather go the festive route? No problem! Party City carries funny shirts (I Heart Bingo!), suspenders, headbands and hair bows to style your child for the school day. Because didn't you hear? Old is the new NEW for the 100th Day of School!