From laugh-out-loud family gatherings to Santa sightings on Christmas Eve, fuel festive cheer by wearing holiday spirit on your sleeve. Get inspo here, then share your fav holiday moments at #partycity. Oh, it's on.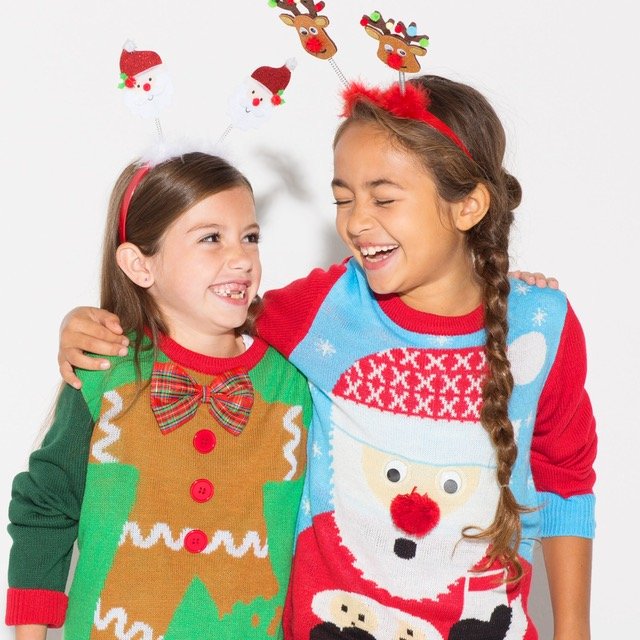 Idea 1: Head boppers
For creating laugh-out-loud moments with the fam bam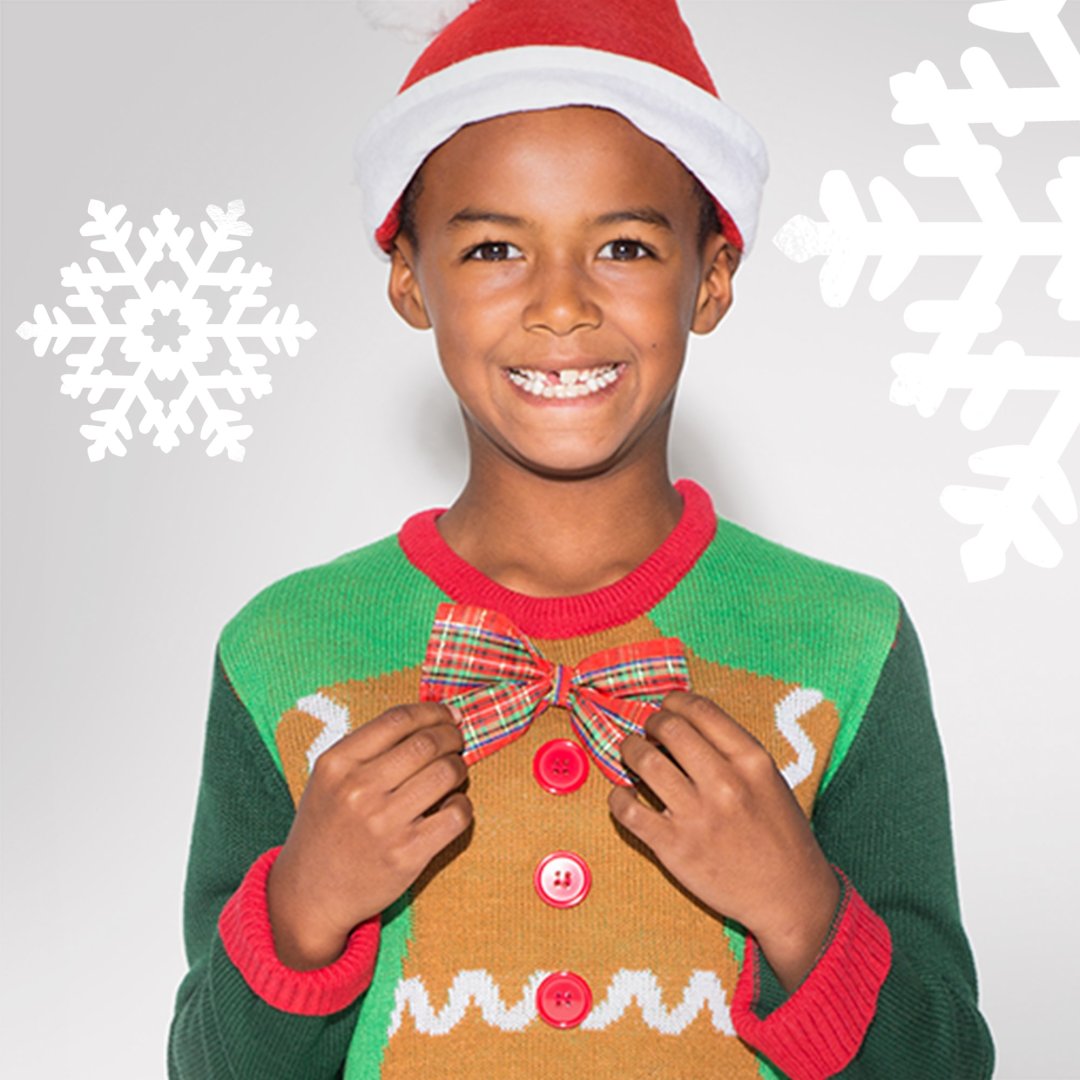 Idea 2: Sweet sweaters
For that #crushedit holiday card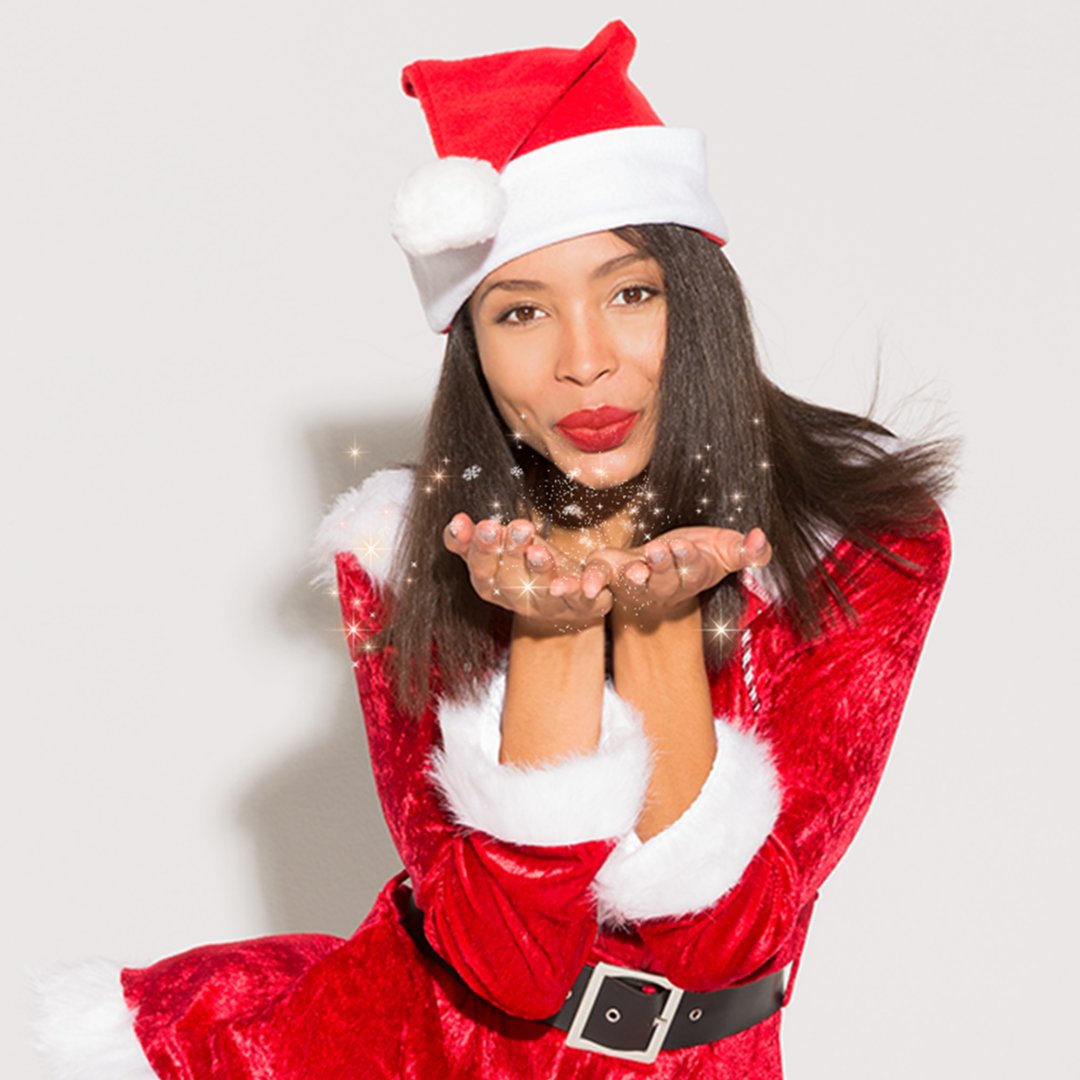 Idea 3: The chic santa suit
For slaying it as the hostess with the mostess holiday spirit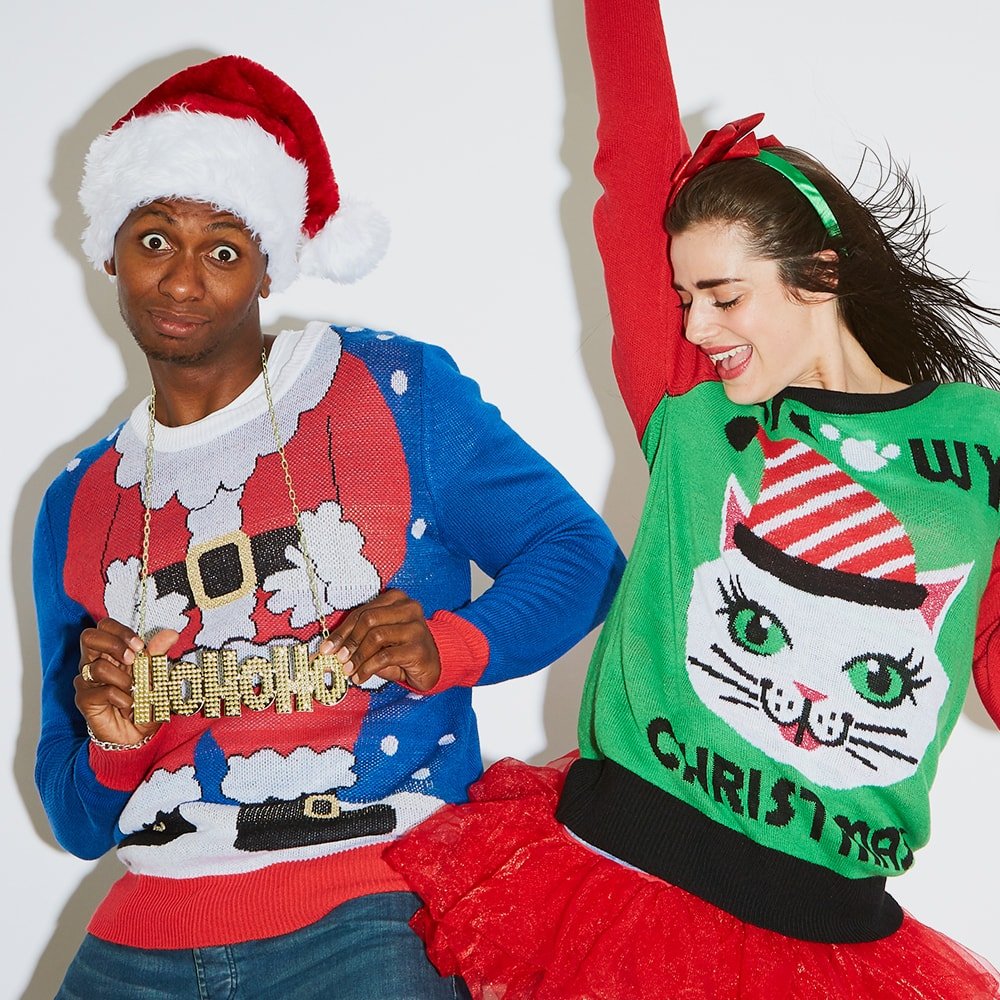 Idea 4: The ultimate ugly sweater
For when losing is not an option at the office holiday party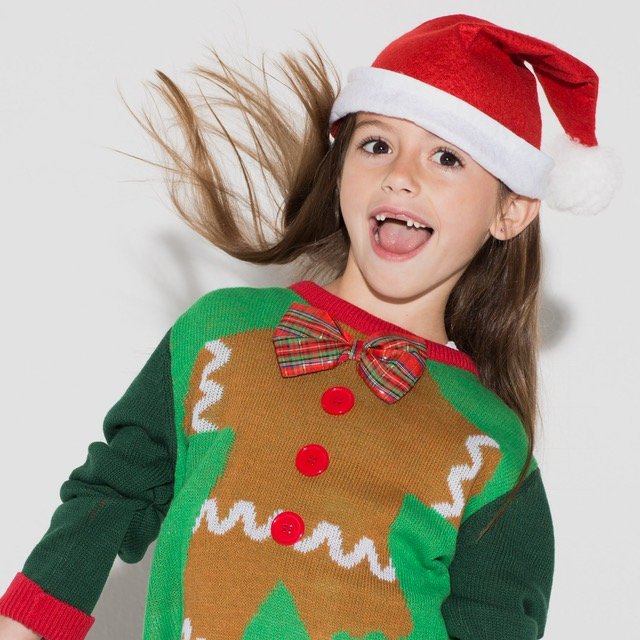 Idea 5: The playful Santa hat
For adding extra magic on Christmas Eve
#PartyCity

What are you celebrating? Tag us to be featured!