Minnie Mouse Party Table Idea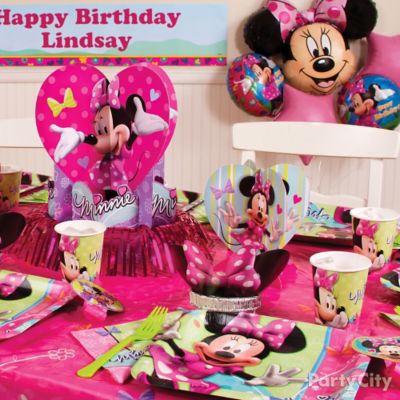 Accent Minnie decorations with pink and polka-dots!
Make some Minnie Mouse party magic with these easy-to-put-up Minnie Mouse decorations that coordinate with other pink and polka-dot decorations to create a really pretty party scene. To complete the room, check out our table decorating and scene setter ideas below!