Disney Princess Pinata Game Idea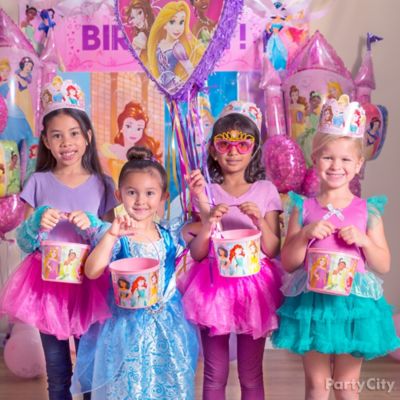 Send them on a quest to find the right ribbon!
Even the littlest princesses can enjoy this pinata! Sparkling ribbons cascade from the bottom, and girls can take turns pulling to discover which ribbon was enchanted to open the trap door and release the treasures kept inside!