Foil or Latex? Light up or confetti-filled? Browsing all the options is half the fun!
The right balloon for every occasion
6 Ways to Decorate With Balloons—No Helium Required!
Looking for creative balloon ideas that don't need helium? Check out our tips and tricks for DIY balloon decorations that'll blow everyone away.
Heard helium might be hard to get?
Due to an unforeseen disruption in supply and increasing demand, a small group of our stores are being impacted by the
global helium shortage
. This may affect fulfillment of balloon orders. We're working to replenish the helium at the affected stores as more supply becomes available. Despite this helium hiccup, Party City is committed to helping you throw your best party.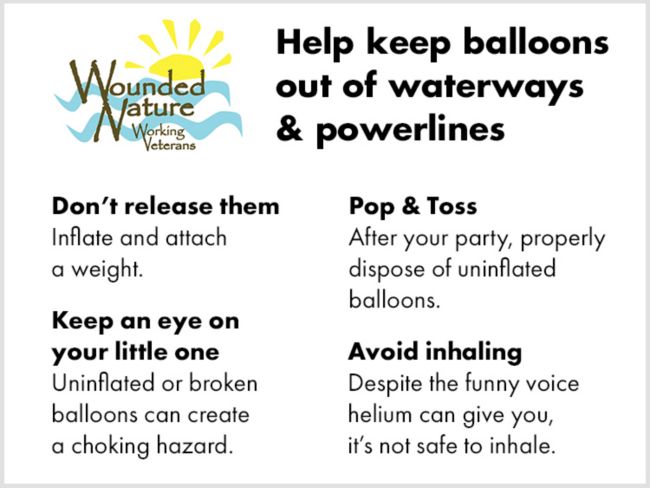 Party Balloons You Need at a Store Near You
With so many colors and styles to choose from, you can use Mylar and latex balloons for any celebration. Choose letter and number balloons to create a special message or solid color party balloons to complement your decorations or party theme. Blow them away with happy birthday balloons! Choose birthday balloons that feature their favorite characters, colors, or shapes. Birthday party balloons and accessories come in a variety of options for a girl's birthday, boy's birthday, or milestone birthday party. Personalize your party with balloons that can be customized to include a personal message or photo! Custom Mylar balloons can be given as thoughtful gifts or used as unique party decorations for a birthday party, anniversary party, graduation, or any special occasion. Mylar and latex balloons add a decorative touch to any event. Use pink and blue balloons for baby showers and gender reveal parties. Spice up your fiesta with Cinco de Mayo balloons. And celebrate every special moment with balloons that match your party theme, holiday gathering, or special occasion. Weddings, graduations, birthdays and baby showers - if there's a special party, there's balloons to help brighten it up. Now you can purchase balloons online and pick them up in a store near you. Party City's selection of latex and Mylar balloons helps you set the theme for any occasion. Purchase balloon kits for creating your own party supplies, or find scaffolds that let you create balloon arches and backdrops. In addition to children's birthdays and life events, we also offer helium tanks for filling balloons and personalized Mylar balloons to make your event even more special.