Baby Shower Word Games Idea
More Easy Baby Shower Game Ideas View All
Games galore!
Games have always been a big part of baby showers - so make sure you have lots of fun activities so that there's never a dull moment at your shower.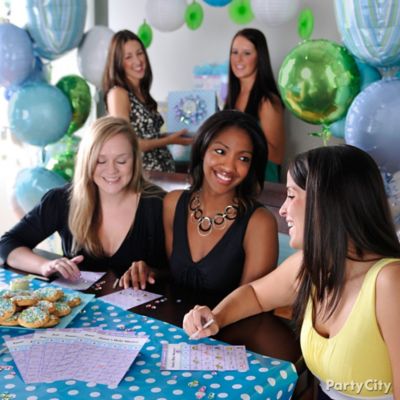 Play baby bingo
Bingo is one of our favorite baby shower games, especially when the score cards and playing pieces are printed with adorable baby motifs.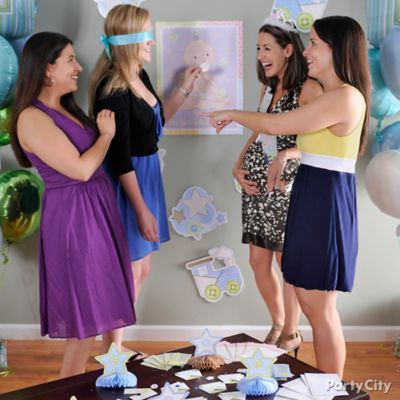 Save time with a game kit
If you're running short on planning time, or you just want to save time, you can get a baby shower games kit or book that comes with pre-selected games for your shower.