Valentines Day Instagram Photos Idea
More Class Party Ideas View All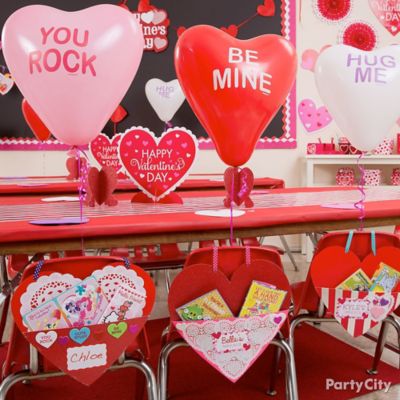 Here's a fun twist on the idea of Air Mail!
Teachers or parent helpers can make all the kids feel special with a balloon valentine attached to their seat. Just tie helium-inflated conversation-heart balloons to each child's chair or use a balloon weight.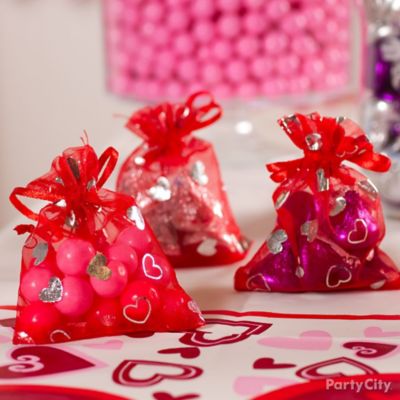 Filled with love
The candy in these pretty organza bags is even more tempting because the goodies inside show through!
More Valentines Day Party Ideas
All Valentine's Day Galleries