Irish Flag Shot Recipe
More St. Patricks Day Drink Ideas View All
Brew up an Irish Dream in a classic cup
For a more traditional take on the classic combo of coffee and Irish whiskey, serve in clear coffee mugs atop delightfully festive green-and-white-striped napkins.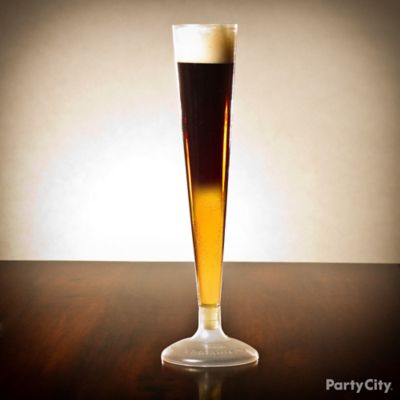 Meet halfway with a Black and Tan
If you want to serve beer in true Irish style, you can't go wrong with a Black and Tan, more politely called a Half and Half in Ireland.
Toss back a Pickleback
You'll be rewarded for your daring drinking choices if you have the courage to try this unorthodox chaser!
More St. Patricks Day Party Ideas