Sinful Chocolate Martini Recipe
More NYE Cocktail Ideas View All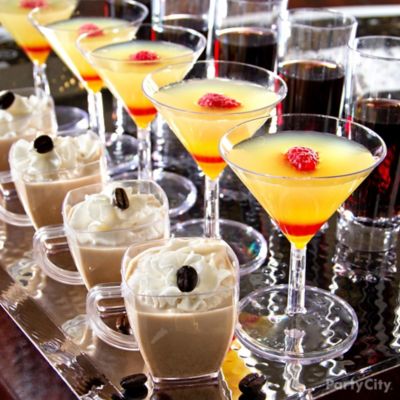 Midnight Shot Bar
Along with the bubbly, serve trays of shots in mini glasses. The fun starts when the ball drops!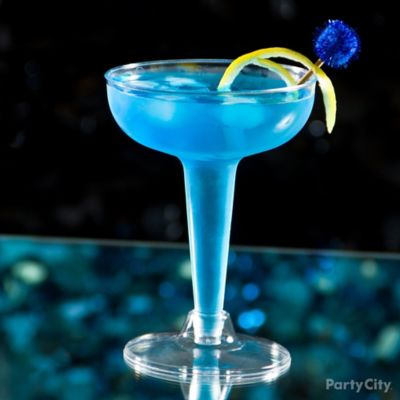 Blue Midnight Cocktail
Out with the old and in with the blue – serve up an unexpected bright neon refresher that's perfect for cruising into the new year.
Classic Champagne Cocktail
When the ball is dropping, be ready for popping! For a chic display, serve the bubbly on a silver tray garnished with decorative pearls in different colors and sizes.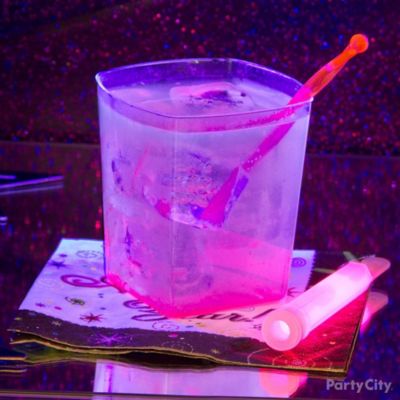 Neon Glow Cocktail
When the ball is dropping, wow everyone with a drink that glows in the dark!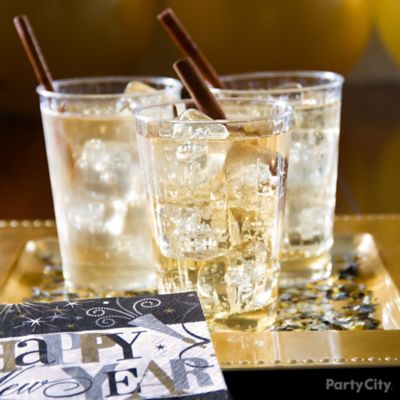 Spicy Ginger Man
Holiday flavors abound in this festive drink with hints of vanilla, hazelnut, butterscotch, ginger and cinnamon.