Women's Champagne Flapper Costume Idea
More Top Women's Costume Ideas View All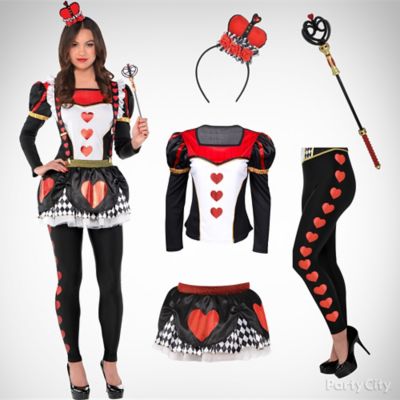 Be queen!
Heads will roll when you become a Red Queen with a touch of gothic glamour.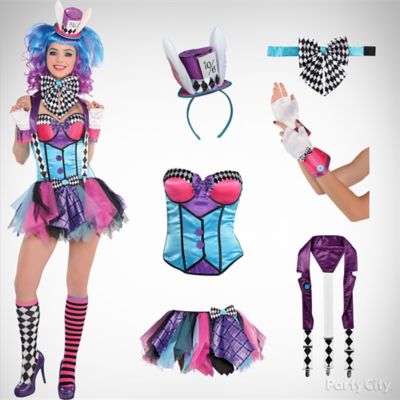 Be madcap!
Have a very merry un-birthday as the madly sexy Mad Hatter!
Be crazed!
Complete your transformation to the baddest gal in Gotham.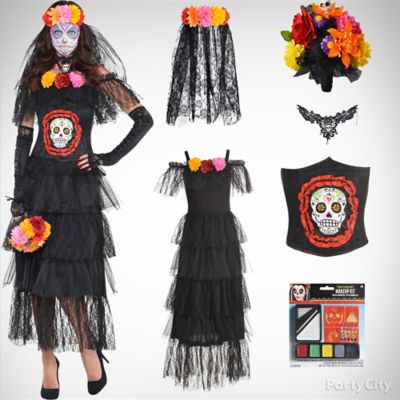 Be bad to the bone!
Get a bone-a-fide beautiful look from head to toe as a Day of the Dead senorita.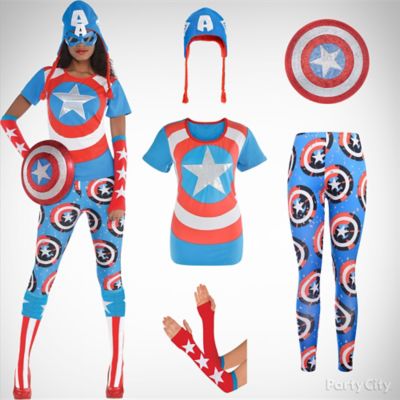 Be epic!
You're an American Dream in a sexy superhero outfit!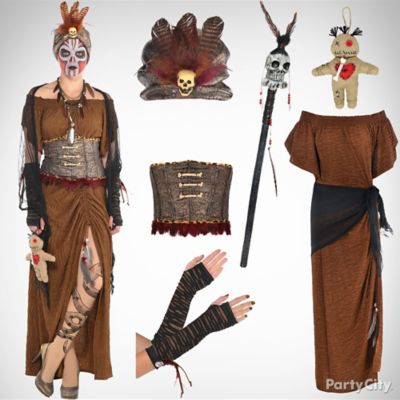 Be tribal!
You're a possessed witch doctor in a mix of tribal accessories for a head-to-toe transformation.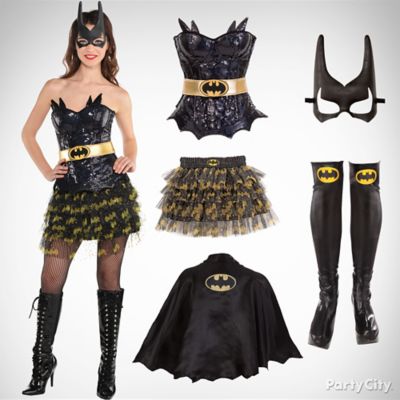 Be batty!
You'll be all that in the sexiest superhero costume of Halloween!
Be freaky!
Get your freak on with a Jesterina mix-and-match look.
More Halloween Party Ideas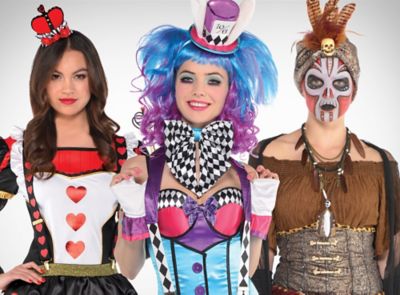 Top Women's Costumes
Red Queen, Mad Hatter and Witch Doctor lead the must-have looks this Halloween!