Mens Witch Doctor Costume Idea
More Top Men's Costume Ideas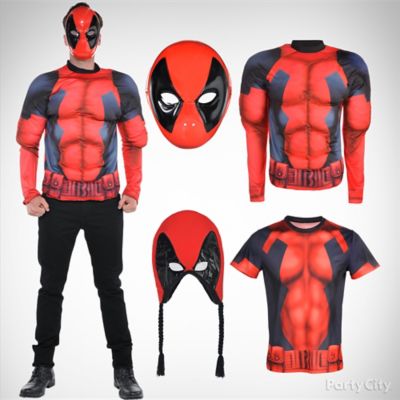 Be an anti-hero!
Be the badly behaved Deadpool with instant muscles and a mask or Peruvian hat.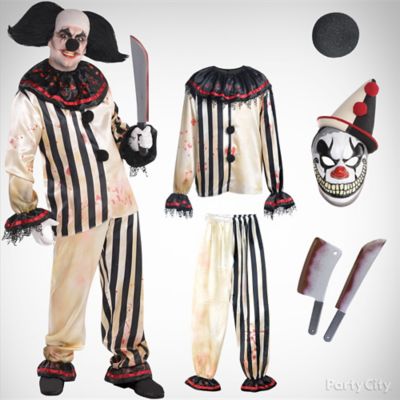 Be insane!
Be the maniacal clown nightmares are made of!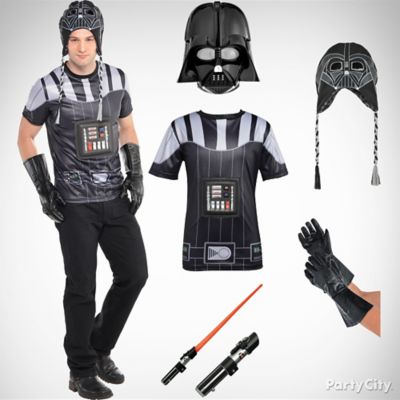 Be galactic!
Represent the Dark Side in a commanding Darth Vader costume.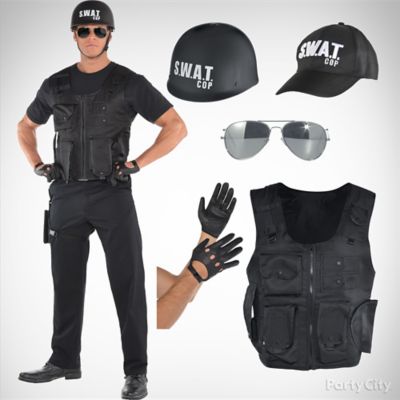 Be crushing!
Prepare for (candy) raids with a SWAT police Halloween costume.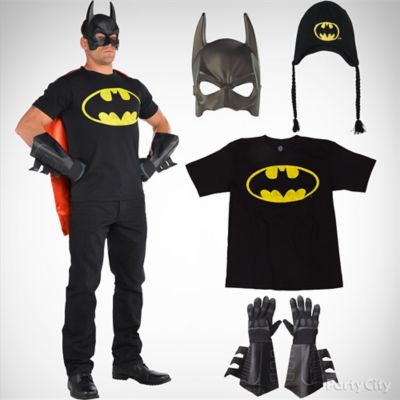 Be heroic!
Show up at work in a classic caped crusader t-shirt costume.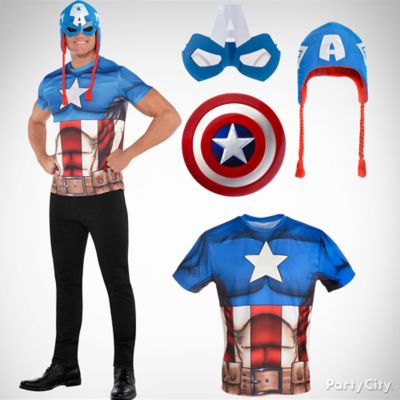 Be epic!
Get ripped as America's favorite soldier.
More Halloween Party Ideas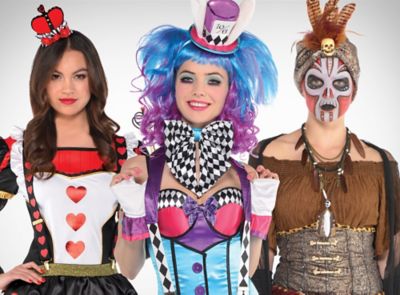 Top Women's Costumes
Red Queen, Mad Hatter and Witch Doctor lead the must-have looks this Halloween!