Halloween Black Widow Cocktail Recipe
More Halloween Cocktail Ideas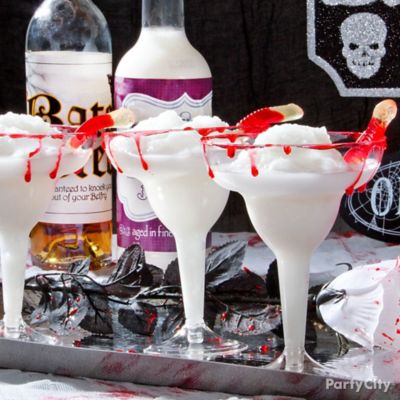 Pina Ghouladas
Get into the spirit of Halloween with these frozen ghostly white favorites.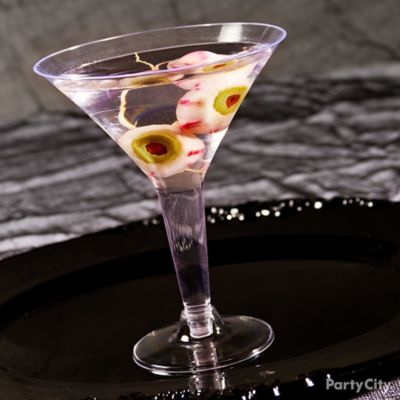 Eyeball Martini
If you've only got eyes for traditional drinks, try this eye-catching spin on a dry martini.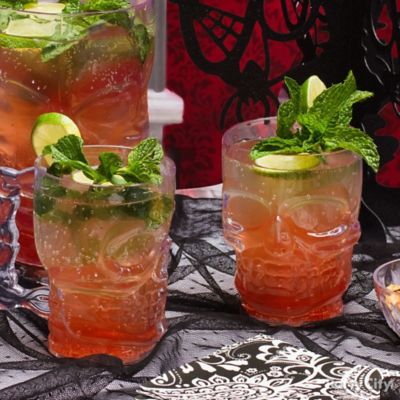 Bloody Moscow Mule
Give the bloody treatment to any popular cocktail like a mojito or a margarita by adding some grenadine syrup to the bottom of the glass.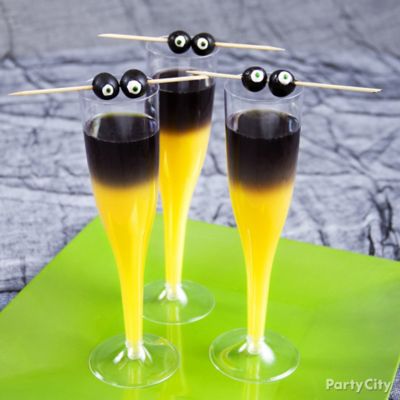 Goblin Mimosas
It's alive! Make cocktails that look like they've been created in a mad scientist's lab.
More Halloween Party Ideas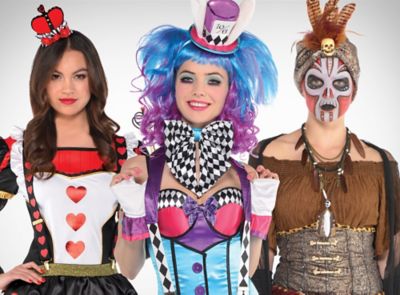 Top Women's Costumes
Red Queen, Mad Hatter and Witch Doctor lead the must-have looks this Halloween!