Halloween Class Pumpkin Decorating Idea
More Class Party Ideas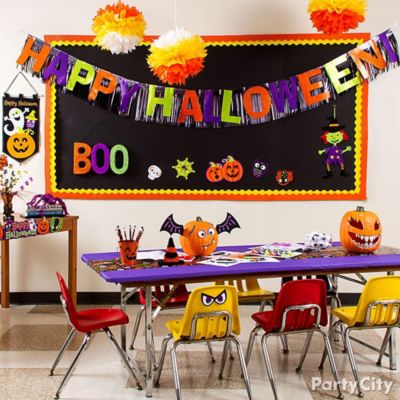 Mischief will be brewing soon!
Get the room ready in the flick of a black cat's tail with a Happy Halloween banner, BOO sign, hanging paper fluffies and sweet little decorations like witches and ghosts…boo!
More Halloween Party Ideas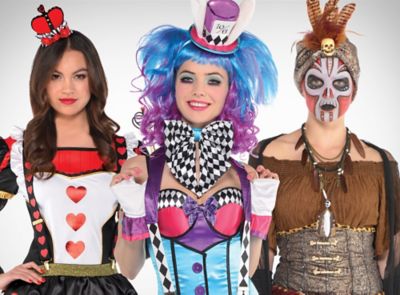 Top Women's Costumes
Red Queen, Mad Hatter and Witch Doctor lead the must-have looks this Halloween!