Baking Cup Pointsettia Gift Wrap DIY
More DIY Gift Wrap Ideas View All
Jolly gift card holders
Everyone loves receiving a gift card to their fave store, but handing them out can feel a bit impersonal.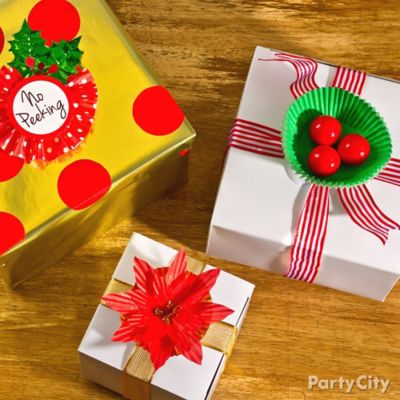 Add unconventional accents!
Good things come in great-looking packages! Candy, cupcake liners and a bit of creativity will make your presents stand out under the tree.
More Christmas Party Ideas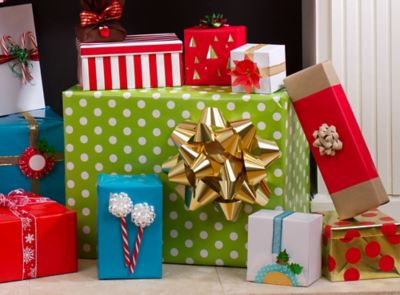 DIY Gift Wrap Ideas
Make your gifts stand out underneath the tree with easy do-it-yourself embellishments.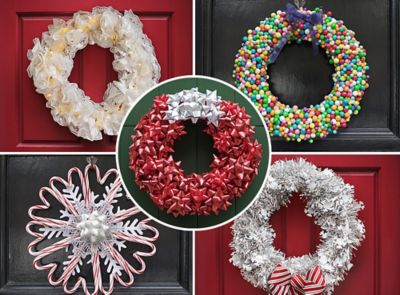 DIY Wreath Ideas
Turn ordinary party supplies into exquisite Christmas decorations!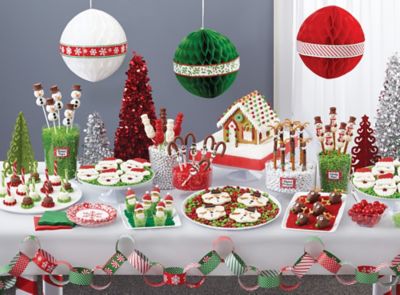 North Pole Treat Ideas
The man in the red suit won't be able to resist these cookies, pops, pretzels and more!