Tinker Bell Party Table Idea
More Tinker Bell Party Ideas View All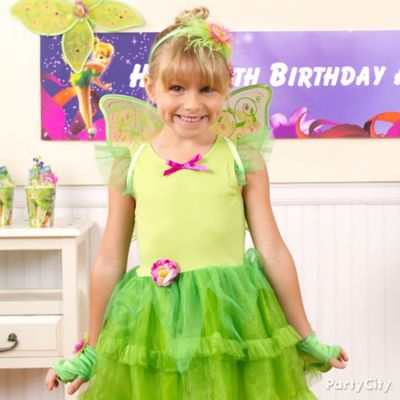 Think Tink!
The birthday girl will feel like a magical fairy in her fabulous Tinker Bell costume.
Help Tink find her wand!
Have all the party pixies gather around to try Tinker Bell's take on Pin the Tail on the Donkey.
More Girls Birthday Ideas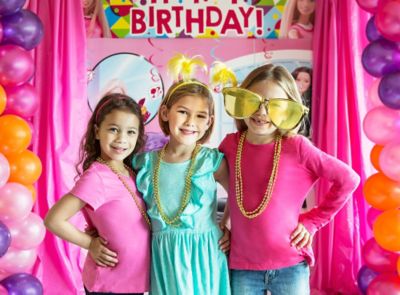 Barbie Party Ideas
Use our Barbie party ideas to give your little fashionista a party she'll remember!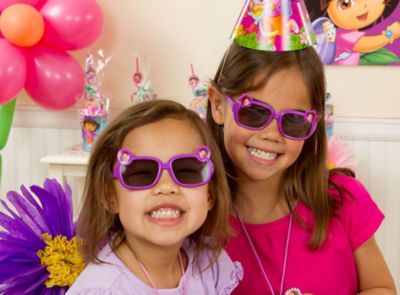 Dora Party Ideas
No need for a map – you have our invitation, favor and decorating ideas right here!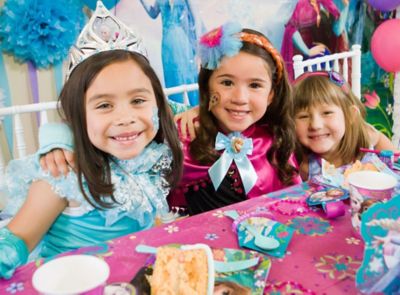 Frozen Party Ideas
Wicked-cool Disney's Frozen party ideas for decorations, place-settings and more!