Party Pups Invite with Surprise Idea
More Party Pups Party Ideas View All
Tails will wag for your party table!
Our range of Party Pups decorations includes everything you could want to transform your room nose to tail, and in a cool blue, purple and green color scheme.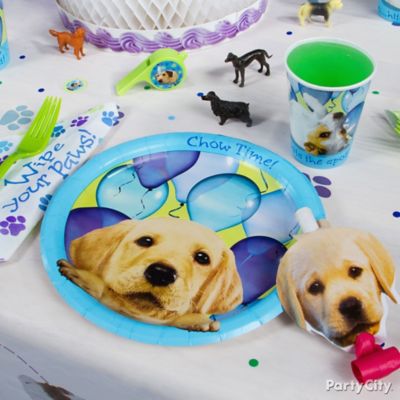 They'll howl for these place-settings!
Dog bowls just won't do! Arrange Party Pups tableware at each place-setting with complementary solid-color utensils. Matching blowouts double as a table decoration and party favor!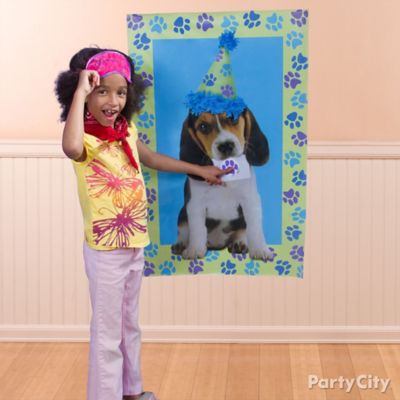 Put the paw print on the pup!
In this fun twist on the classic Pin the Tail on the Donkey game, the adorable beagle puppy is missing a paw print on its letter.
More Girls Birthday Ideas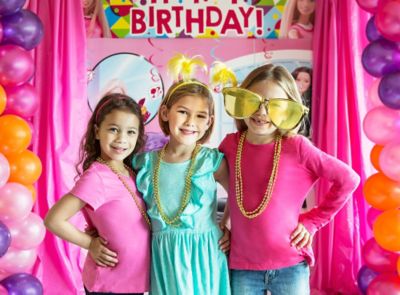 Barbie Party Ideas
Use our Barbie party ideas to give your little fashionista a party she'll remember!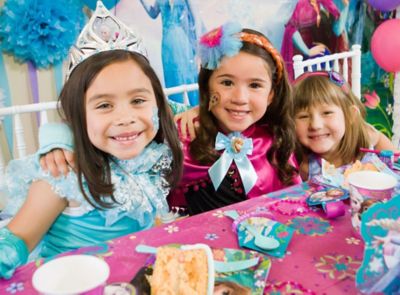 Frozen Party Ideas
Wicked-cool Disney's Frozen party ideas for decorations, place-settings and more!