My Little Pony Candy Covered Strawberries How To
How-To
Follow Instructions
1) Dip berries in candy

Melt Candy Melts candy in microwave-safe bowl. Dip strawberries ¾ deep in candy. Tap gently to smooth and remove excess candy.
2) Dip berries in sugar

Immediately dip bottom half of berry in lavender or blue sugar. Place on parchment-covered cookie sheet. Chill until firm, about 10 to 15 minutes.
3) Attach icing decoration

Use melted white candy to attach icing decorations to strawberries. Let set, 3 to 5 minutes.
More My Little Pony Sweets & Treats Ideas
More Girls Birthday Ideas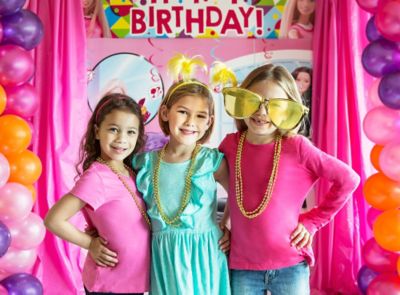 Barbie Party Ideas
Use our Barbie party ideas to give your little fashionista a party she'll remember!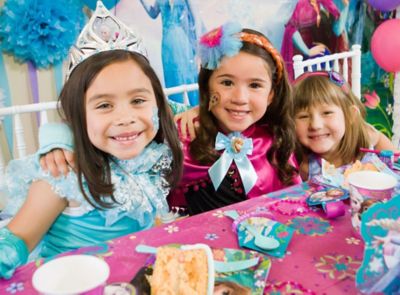 Frozen Party Ideas
Wicked-cool Disney's Frozen party ideas for decorations, place-settings and more!
All Girls Birthday Themes