Hello Kitty Photo Booth Idea
More Hello Kitty Party Ideas View All
More Girls Birthday Ideas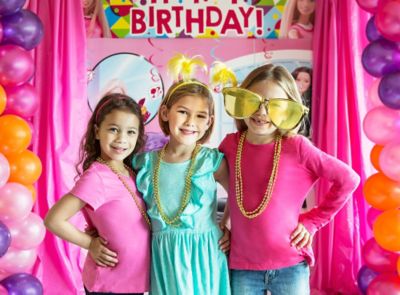 Barbie Party Ideas
Use our Barbie party ideas to give your little fashionista a party she'll remember!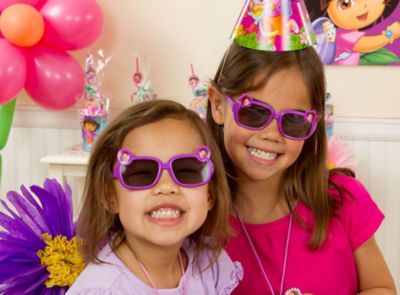 Dora Party Ideas
No need for a map – you have our invitation, favor and decorating ideas right here!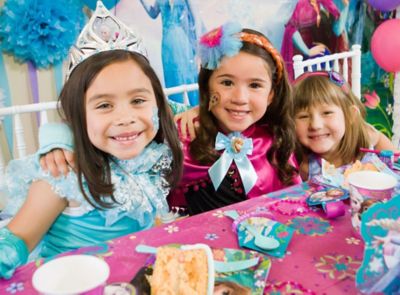 Frozen Party Ideas
Wicked-cool Disney's Frozen party ideas for decorations, place-settings and more!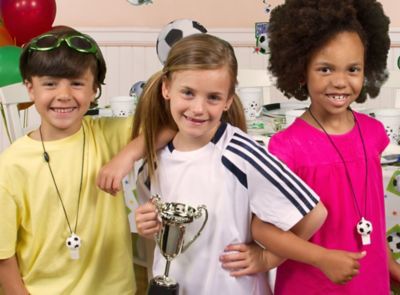 Soccer Party Ideas
Score a GOOOOOOOOOOAAL with these invitation, deco, snack and favor ideas.