Cinderella Party Table Idea
More Cinderella Party Ideas View All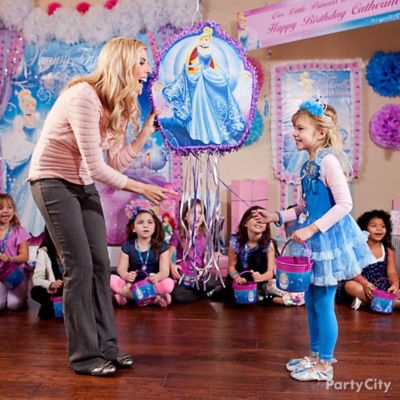 Pack a pinata full of goodies!
Let the girls take turns pulling the strings of a Cinderella pinata to see which "magic" string lets out all the rewards!
More Girls Birthday Ideas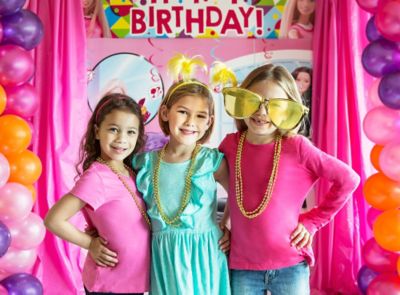 Barbie Party Ideas
Use our Barbie party ideas to give your little fashionista a party she'll remember!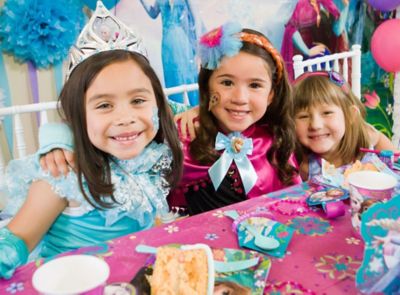 Frozen Party Ideas
Wicked-cool Disney's Frozen party ideas for decorations, place-settings and more!