Bubble Guppies Cake How To
More Bubble Guppies Party Ideas View All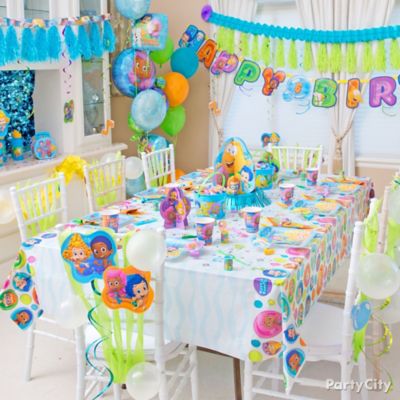 Look, a kelp forest!
Use Bubble Guppies banners to make your little swimmers feel like they're underwater!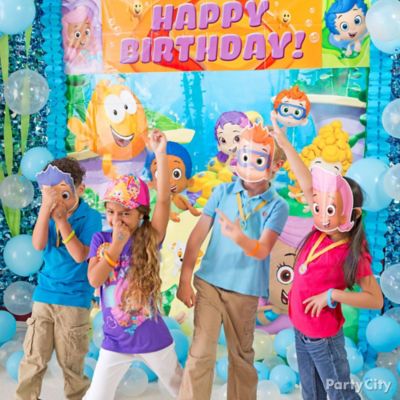 Set up a Bubble Photo Booth
They're sure to love bright accessories like masks, award medals and wristbands. Then, get your camera ready!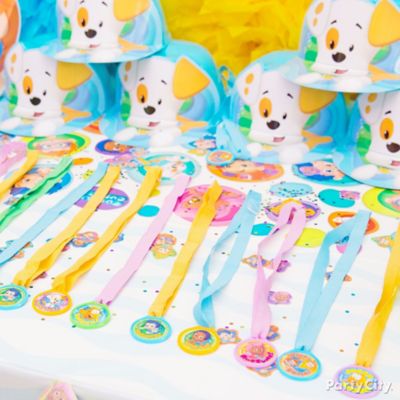 Go fishing for medals!
Give out awards like "Best Silly Singer" and "Most Like Molly," then hand out a Bubble Guppies medal to each of the children.
More Girls Birthday Ideas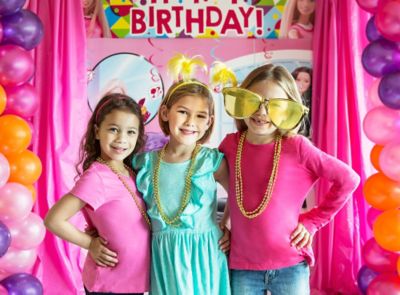 Barbie Party Ideas
Use our Barbie party ideas to give your little fashionista a party she'll remember!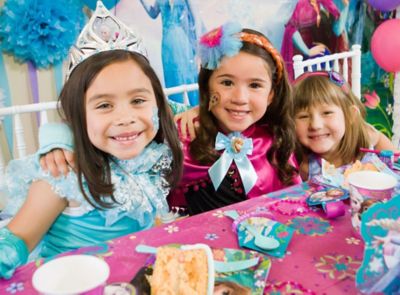 Frozen Party Ideas
Wicked-cool Disney's Frozen party ideas for decorations, place-settings and more!