Barbie Runway Decorating Idea
More Barbie Party Ideas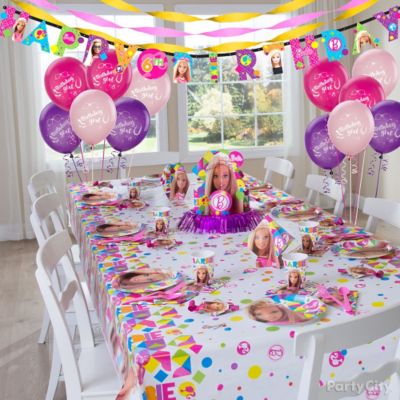 It's a fashion explosion!
Infuse the party room with Barbie sparkle by adding a birthday banner and balloons to complete the scene.
More Girls Birthday Party Ideas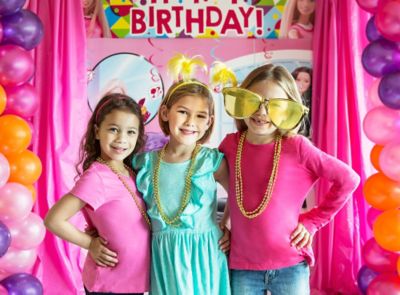 Barbie Party Ideas
Use our Barbie party ideas to give your little fashionista a party she'll remember!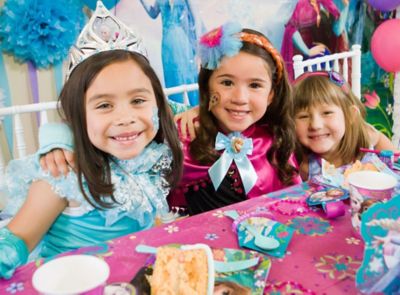 Frozen Party Ideas
Wicked-cool Disney's Frozen party ideas for decorations, place-settings and more!
All Girls Birthday Themes