TMNT Marshmallow Pops How To
How-To
| | | | |
| --- | --- | --- | --- |
| Yield | 48 Treats | Level | Easy |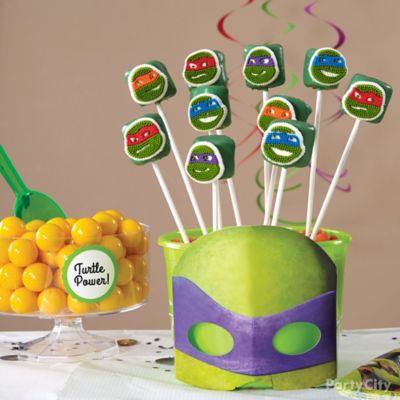 Ingredients:
Dark Green Candy Melts® Candy (12 oz. makes 36 to 48 treats)
Large marshmallows
Teenage Mutant Ninja Turtles Icing Decorations
Supplies:
Microwave-safe bowl
6 in. Lollipop Sticks
Craft foam block
Follow Instructions
1) Dip marshmallows
Melt dark green Candy Melts candy in microwave-safe container according to package directions. Dip end of lollipop sticks in candy. Insert stick into flat side of marshmallow. Chill until set in craft foam block, about 3 to 5 minutes. Dip marshmallows completely into melted candy. Tap gently to smooth and remove excess candy. Chill until firm in craft foam block, about 10 to 15 minutes.
2) Attach icing decorations
Use melted green candy to attach icing decoration to front of marshmallow. Chill until firm, about 3 to 5 minutes.
More TMNT Sweets & Treats View All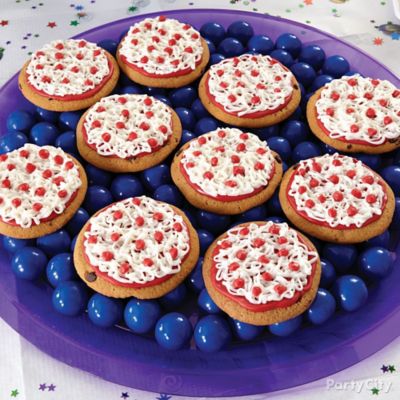 Pizza power!
Dish out mini "pizzas" to your party ninjas! They'll go crazy for these pizza cookies made from chocolate chip cookies and Wilton® Candy Melts®.
More Boys Birthday Ideas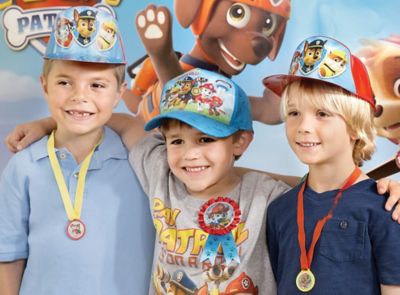 PAW Patrol Party Ideas
MOM Patrol is on the job! Your mission: To give the party pups a fun-filled birthday adventure.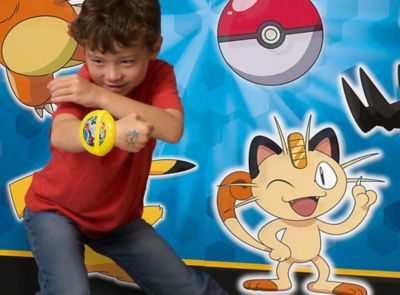 Pokemon Party Ideas
You gotta catch 'em all… our decorating, favor, dress-up and cake ideas, that is!